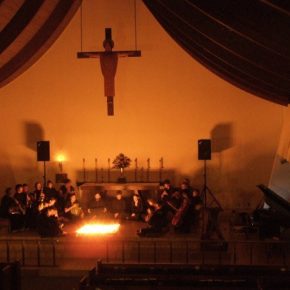 Every Halloween night in Tempe, a group of musicians gathers inside a church to unleash unbelievable sounds. that go bump in the night. Find out more about the best annual spooky tradition that will make your ears ring.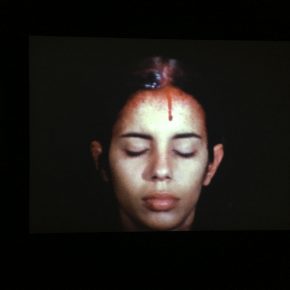 If I wanted to enjoy cinema, I'd go to a theater or stay home and not have to deal with assholes walking in front of the screen every 10 seconds or muttering that they don't understand it to everyone within earshot.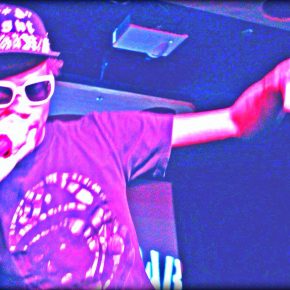 In these volatile times Dadadoh has helped establish a scene for alternative hip-hop and Afro punk music in Arizona, America's least favorite red state, and an emerging market for radical music.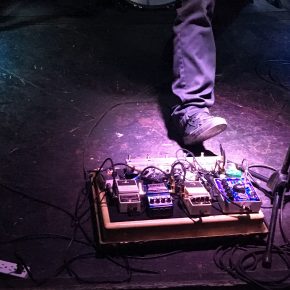 Even with the plugs in, my ears ache from the night's offerings. It's a good ache, though. The kind that blows the cobwebs off your brain and eardrums.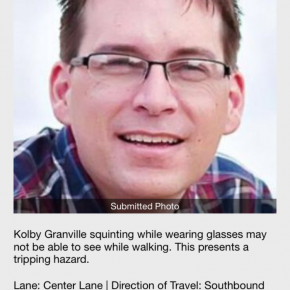 The neighborhoods Gilliland and Holdeman (two neighborhoods who do not have HOAs) seem to be the primary target in the mass reporting.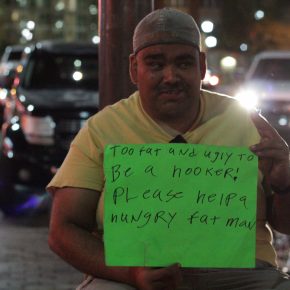 Maybe you've heard about this bullshit ordinance Tempe passed that makes it illegal to sit on the sidewalk. This is a bill that is quite clearly targeted toward homeless people, because, well, no one else sits on the sidewalk really.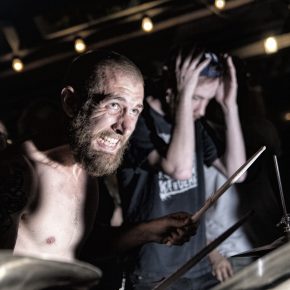 When Naked Pizza used to gig—and they used to gig hard—they were legendary. We can't disclose any of the insane details of some of their past shows ('cuz we ain't snitches) but anyway...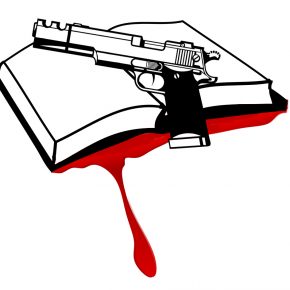 The international students I teach were scared. These horrific murders would scare anyone, but imagine confronting these realities as an outsider here, without a support system and with little understanding of why this keeps happening in the country you've chosen to call home for four years … Why do we always choose the easiest path...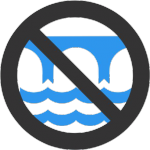 If dumping nearly a billion gallons of water into a dirt lot is the same thing as creating a 'lake,' why can't we plant a bunch of wilting trees there and call it a rainforest?