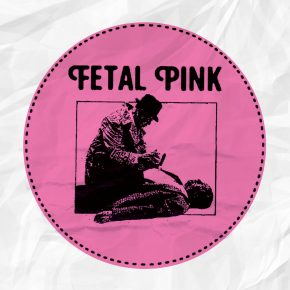 This week's Rock Blotter dives deep into the death rock sounds of Fetal Pink.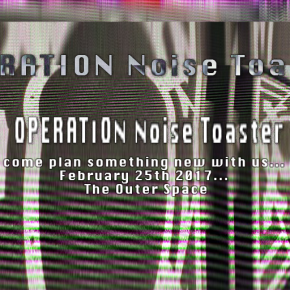 Featuring, the Chaos System, which is the only bass setup I've personally seen cause a wood floor to produce sine waves.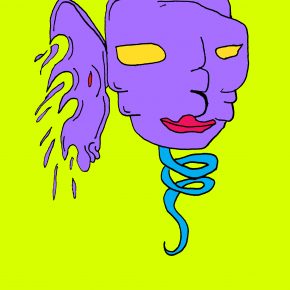 Night of Neuralgia is about the transition from the beautiful to the edge of chaos in short bursts and back again. You should come! We promise your ears won't bleed that much...