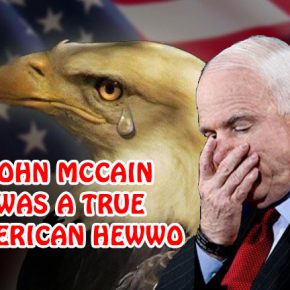 If you can't answer YES to all of the following questions, it is my belief that your moral compass is severely out of whack and you should seek professional help or read a goddamn book.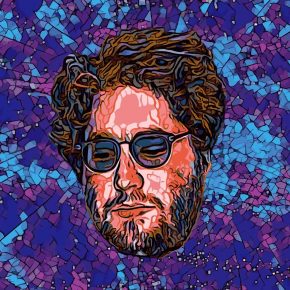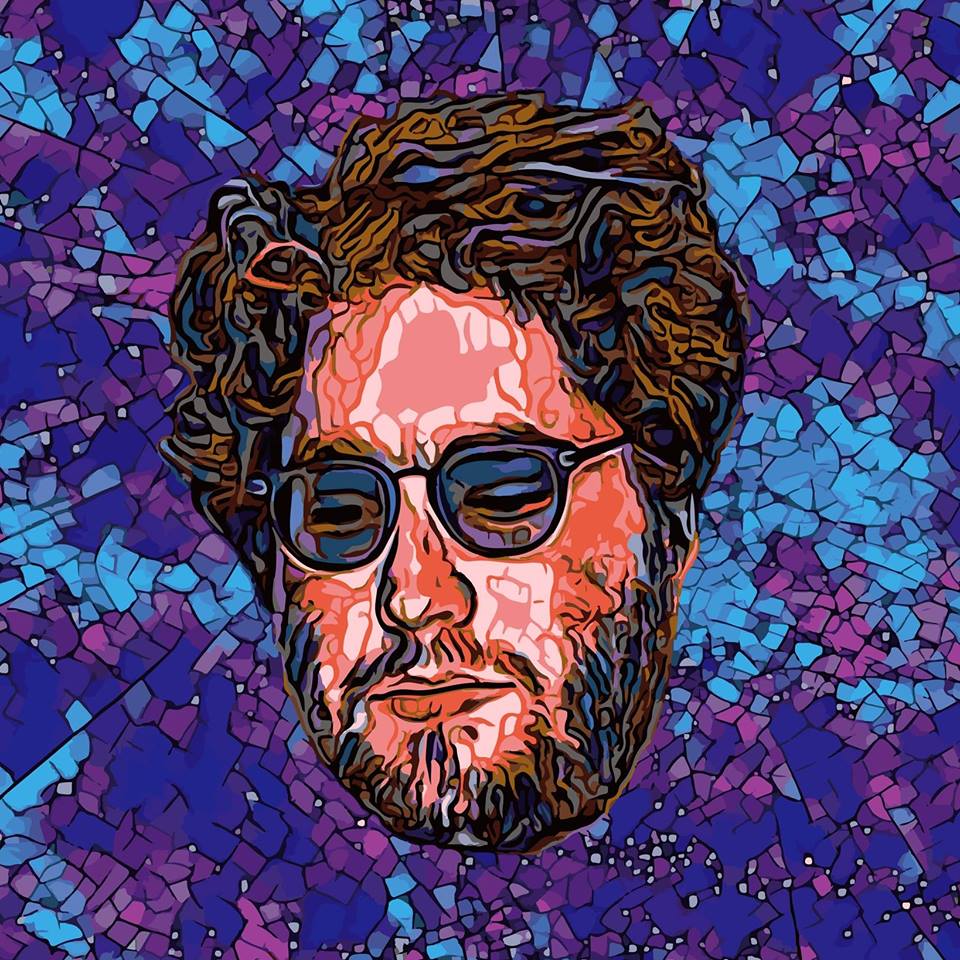 Their debut album is chill-out music incarnate, a harmonious mix of funk, jazz, and post-trip hop. Bouncy keys and bass brings the funk, while low and mellow vocals — both sampled and those of Torrey and Amanda — overlay the beats.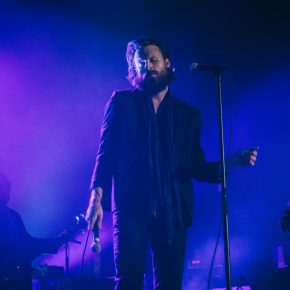 Flute solos played and fog dispersed throughout the theater as the crew set up for Father John Misty - All of this setting one of the strangest tones the Orpheum may have ever housed.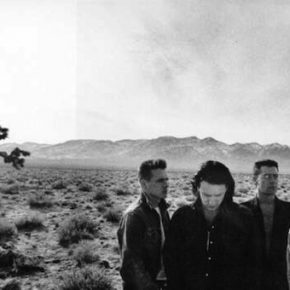 Last night we saw U2 play "The Joshua Tree" in Glendale. Here's our thoughts on their trip down memory lane.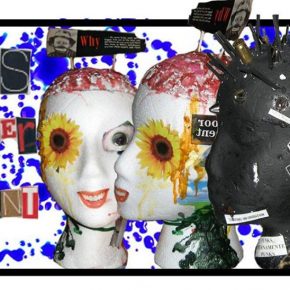 Summer is almost over, but September is still fucking awful. Here's a few great shows to make living here another month worth it, at night at least... (go day drinking!)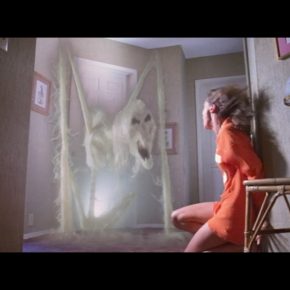 Rest in Peace, Tobe Hooper.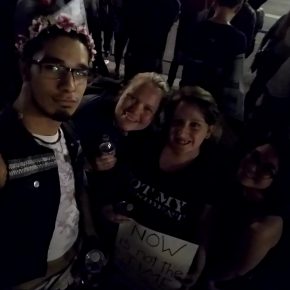 We spoke with protesters and witnesses about Tuesday nights rally.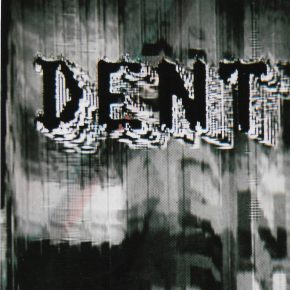 Garage rock bands are a dime a dozen and Phoenix's music scene is no exception to this plague. But every once in a while a gem comes along—in this case, dent—that reminds you why you fell in love with this genre in the first place.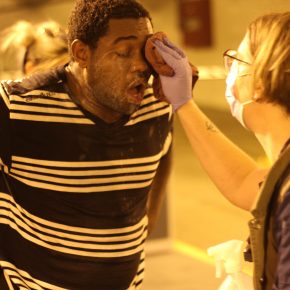 We have photos from the Trump protest in Phoenix last night.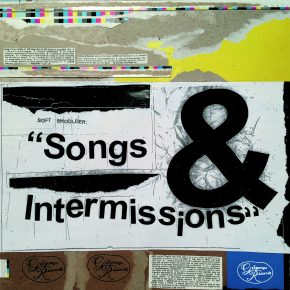 This week on "Rock Blotter": We let Soft Shoulder's "Songs and Intermissions" punch a hole in our eardrums.