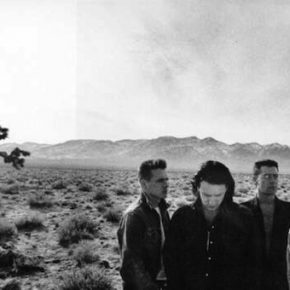 Last night we saw U2 play "The Joshua Tree" in Glendale. Here's our thoughts on their trip down memory lane.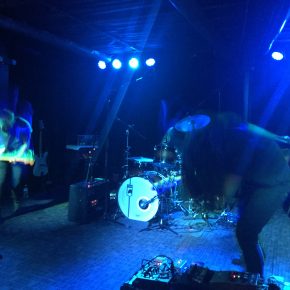 HEALTH and HO99O9 played The Rebel Lounge last night. One band blew our correspondent away- Can you guess which one?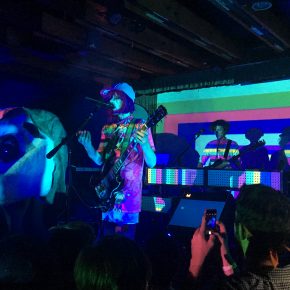 Of Montreal came to Phoenix to drown the Crescent Ballroom in sweet music, balloons, and white feathers. Our correspondent was there to watch the lunatics run wild in the asylum.