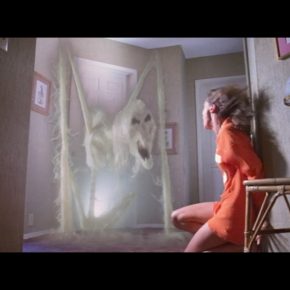 Rest in Peace, Tobe Hooper.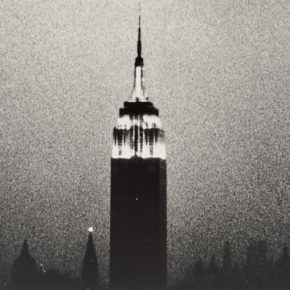 The Exploded View Microcinema will be hosting a rare screening of Andy Warhol's 8-hour film "Empire". We talked to Microcinema co-founder David Sherman about the film and the history of his experimental space.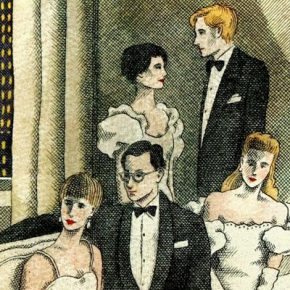 EDITOR'S NOTE: Harkins Valley Art (on Mill Ave) is hosting a free screening of "Metropolitan" this evening at 7pm. Director Whit Stillman will be in attendance for a post-screening Q&A. In honor of this rare (and rad) occurence, we're taking a look back at this gem of early 90's cinema. "The cha cha is no...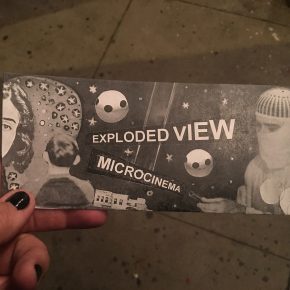 Tucson's Exploded View Microcinema celebrated the life of experimental filmmaker and musician Tony Conrad with a tribute concert & a screening of a documentary on his fascinating life. Our correspondent drove down from PHX to check it out.