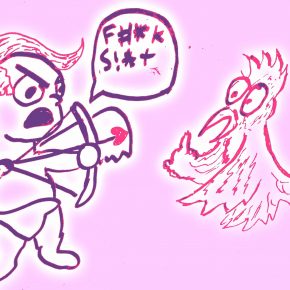 It's Valentine's Day across the valley. Don't get distracted from sucking face by a sucky show! Stick with these recommendations if you want a fantastic and yawn-free February in Phoenix (and outlying areas.) Click fliers for links to events.j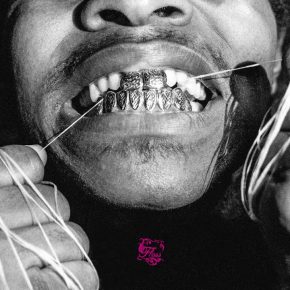 Local rap trio Injury Reserve have been turning heads and snapping necks on the national rap scene. Is their newest album a banger, or a bust? Bray Lawrence drops the needle on "Floss" to hear what these microphone fiends have to say.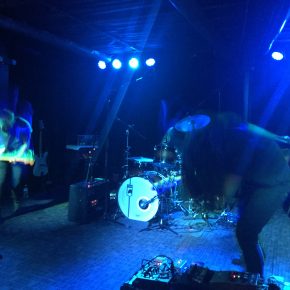 HEALTH and HO99O9 played The Rebel Lounge last night. One band blew our correspondent away- Can you guess which one?