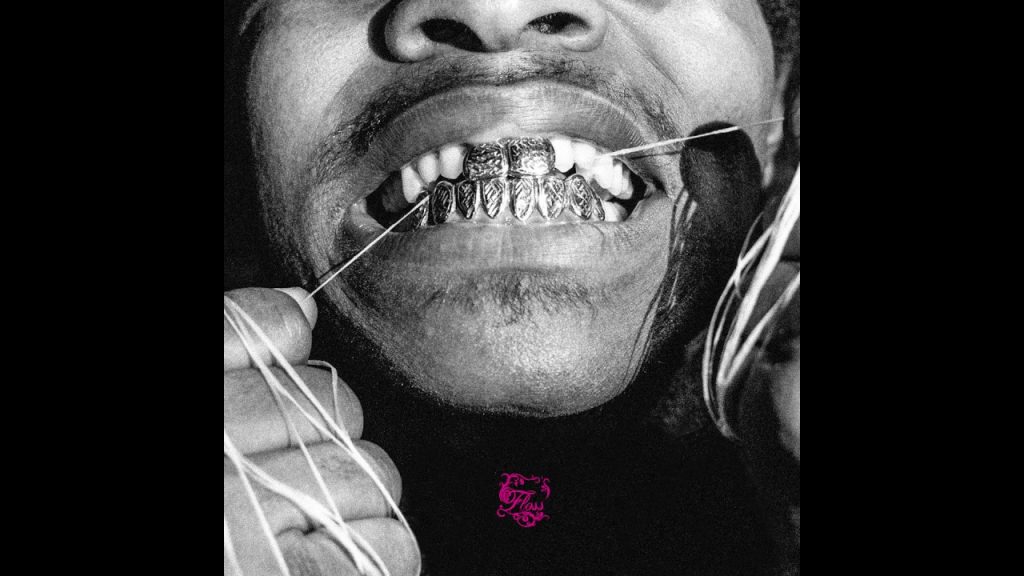 One of the sickest new hip hop outfits, the young, brash rap trio known as Injury Reserve, actually hails from our lovely cesspool of a state. Claiming some internet fame with their 2014 Ep "Cooler Colors," Injury cemented their hold of the Arizona rap scene with their 2015 LP "Live from the Dentist Office."
Injury Reserve may be local boys, but they're turning heads on a national level. They've been featured in The Source, gotten a rapturous cosign from GlassPopcorn (who said that they 'spit bars for the Xanax Generation'), and even got reviewed on Anthony Fantano's widely watched Youtube channel. Arizona may not be near an ocean, but that doesn't stop Injury Reserve from making waves. And here they are on "Floss", kicking up more waves.
Emcees Richie with A T and Groggs lay out the verbal assault as Parker Cory trenches the cover fire through his production, making Injury Reserve's latest album one of the best projects of 2016.
"Floss" encompasses the feeling of a braggadocios album that anyone could put on in the background of a laid-back house party or in a mosh pit at a live show that keeps your head bobbing from beginning to end. "Oh, Shit" opens the project with guns blazing as Richie bellow's the chorus above Cory's light piano and heavy bass production that ends with a surprising well done auto-tuned outro.
The momentum only carries through to their next track, "Bad Boys 3." The gospel sample on the track elevates the drums as Groggs chomps on his verse about his growth as a rapper and his rise to his status now, and where Richie delivers some of the funniest lyrics on the album – " Man, I'm dressed like Carlton/I'm the black Ben Carson".
"S on the Chest" delivers a cool syrup jazz trumpet production that leaves you feeling like you're riding on a bike in 90's Brooklyn—y'know, before gentrification.
As you continue through the album, "Eeny Meeny Miny Moe" disrupts the record's flow; it felt intentional and threw my experience out of whack. It's "Look, Mama I Did It" that really saves my experience and ties the album in a sentimental and beautiful bow. Sampling another gospel song, the trio expresses their gratitude to their families and reflects how much they've done through their music. Fully encompassing the brash heart that they have for hip hop and their art that so many in the game either don't care for or have forgotten.
"Floss" is a challenging album. It's loud, unapologetic, and in some places unpolished but what is never forgotten is that there's a passion and a hunger. So let's hope that hunger keeps Injury Reserve driving because I can't wait to visit their next sound destination.
Bray Lawrence is a writer, actor, and director born and raised in Phoenix. He currently studies creative writing at ASU and occasionally performs at Lawn Gnome. You can see more of his tired musings on culture at @Bray_Lawrence.
For more Phoenix coverage that doesn't suck, follow PHX SUX on Suckbook and that tweety website for Twits.
Read more from PHX SUX: