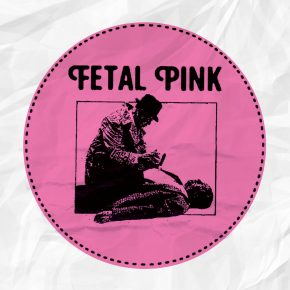 This week's Rock Blotter dives deep into the death rock sounds of Fetal Pink.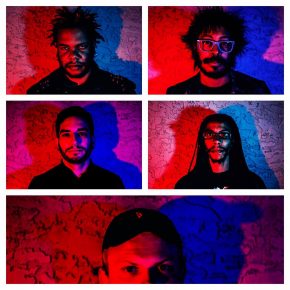 The dystopic dance punk of Paper Foxes is back with their latest single, What Are You Afraid Of, released July 1st. With music composed by Uche Ujania, the lyrics represent the pooled fears of all five band members.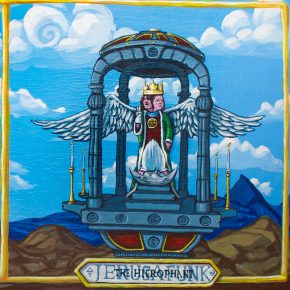 Jerusafunk is clearly in tune with the inner funk of the galaxy.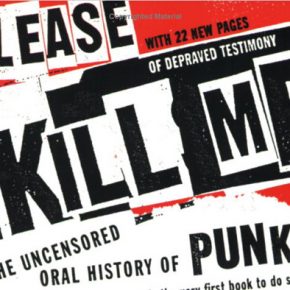 "Please Kill Me", the granddaddy of music oral histories, is back out in a brand new, expanded edition. We took a close look at this classic to see if it still's got the goods, 20 years later.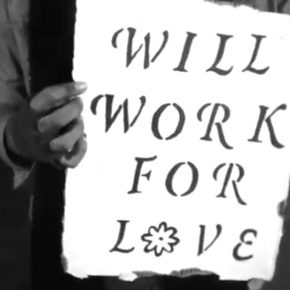 Andy Warpigs's new video for the song "Everybody Likes You Now" premieres on PHXSUX.com!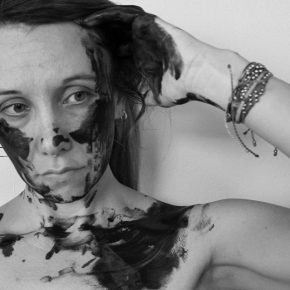 Here's a list of events that don't suck.