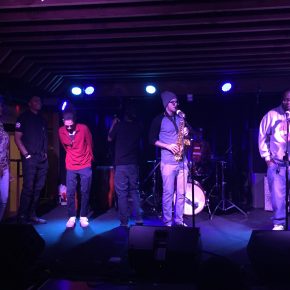 Mystic Blu elaborated on the idea of having rappers sharing poems minus the usual trappings of musical accompaniment or crews. She wanted to capture the intimate power of poetry, to highlight the words, the feelings, the people.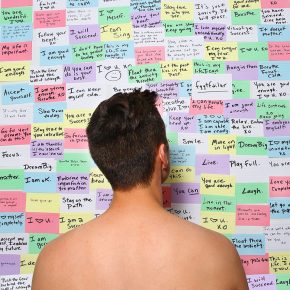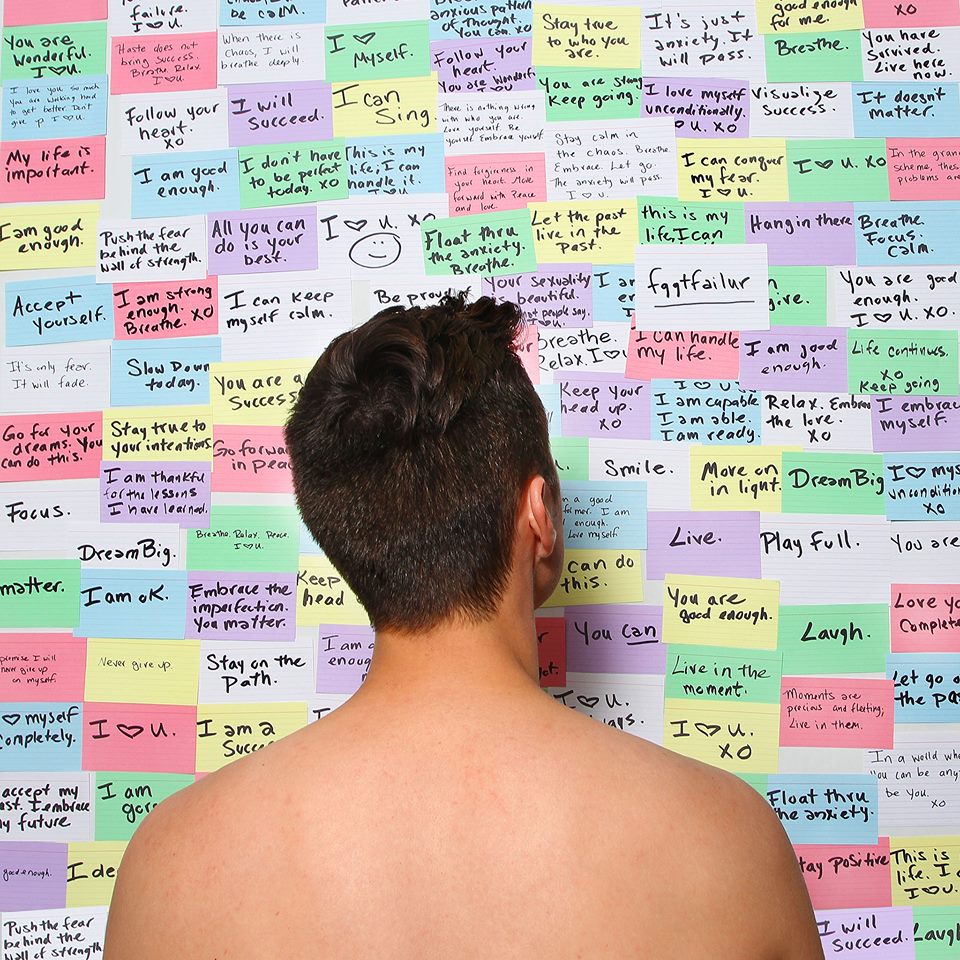 Jaime J. Soto will be performing on Monday night at the Tucson Noise Symposium. We talked to him about what it's like to do sexually charged material as a performance artist/musician, and the liberating power that comes from baring yourself to the public in more ways than one.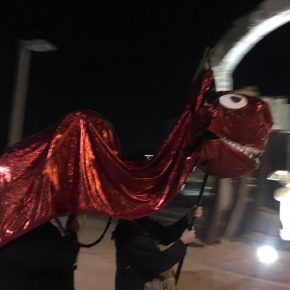 Each year Rising Youth Theatre takes theater off the stage and gets it on the light rail for two weeks of live public performances. Our correspondent bought a metro pass and tagged along to see this year's Light Rail Plays. Was he impressed, or did he get off at the next stop?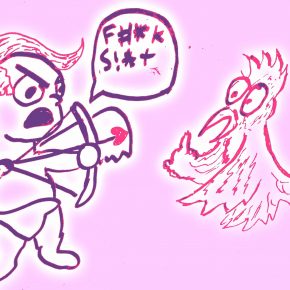 It's Valentine's Day across the valley. Don't get distracted from sucking face by a sucky show! Stick with these recommendations if you want a fantastic and yawn-free February in Phoenix (and outlying areas.) Click fliers for links to events.j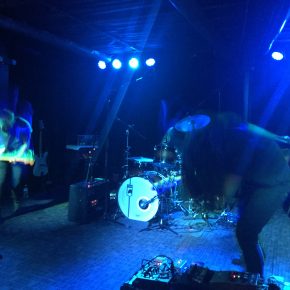 HEALTH and HO99O9 played The Rebel Lounge last night. One band blew our correspondent away- Can you guess which one?