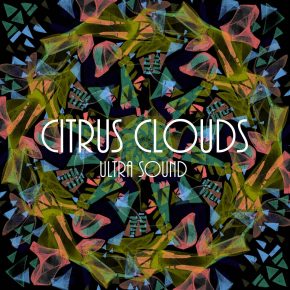 You may think that these kinds of music are dead; a cold relic of the distant past. You'd be wrong.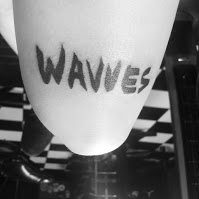 Check out this dope write up of WAVVES and Joyce Manor by Ronin Woods!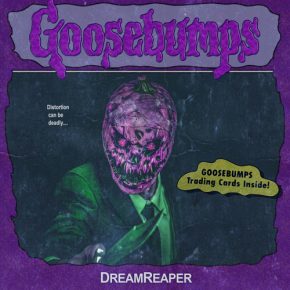 One Phoenix artist is determined to bring back the scares. DreamReaper hits us with a kick ass re-imagining of the classic Goosebumps theme in an open love letter to nostalgia and the supernatural.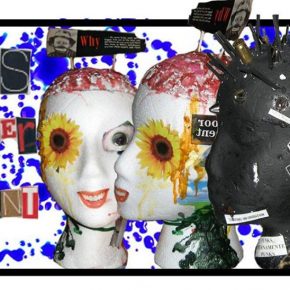 Summer is almost over, but September is still fucking awful. Here's a few great shows to make living here another month worth it, at night at least... (go day drinking!)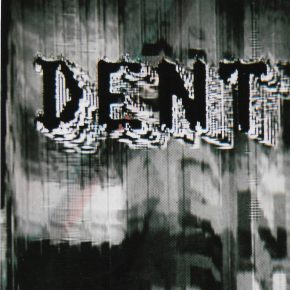 Garage rock bands are a dime a dozen and Phoenix's music scene is no exception to this plague. But every once in a while a gem comes along—in this case, dent—that reminds you why you fell in love with this genre in the first place.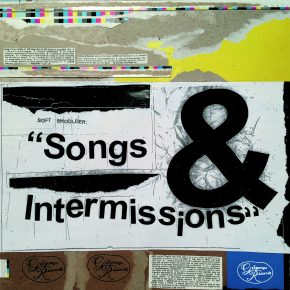 This week on "Rock Blotter": We let Soft Shoulder's "Songs and Intermissions" punch a hole in our eardrums.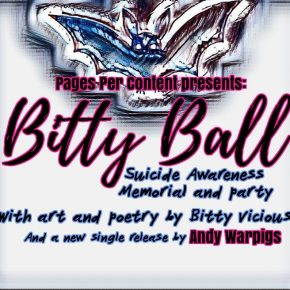 August is like a sweaty sweaty October. Here's how get you some fun in. Click on fliers for links to facebook events.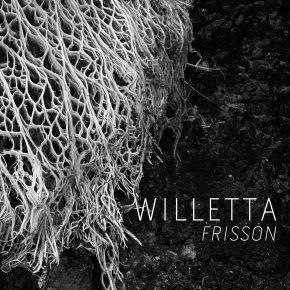 For this edition of Rock Blotter, we listen to the ghostly sounds of Willetta's "Frisson" EP.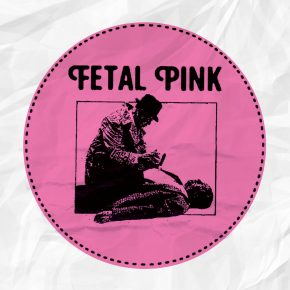 This week's Rock Blotter dives deep into the death rock sounds of Fetal Pink.