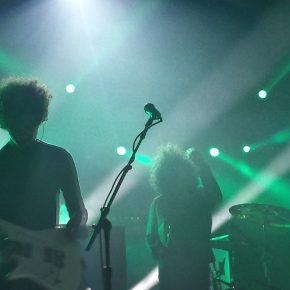 I'd seen these guys play as The Mars Volta. I'd seen these guys play as Antemasque and now I'd seen them in At The Drive-In. At one point in my life I seriously thought the day would never come, but here I was, covered in sweat, and beyond proud of it.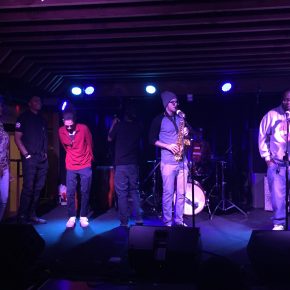 Mystic Blu elaborated on the idea of having rappers sharing poems minus the usual trappings of musical accompaniment or crews. She wanted to capture the intimate power of poetry, to highlight the words, the feelings, the people.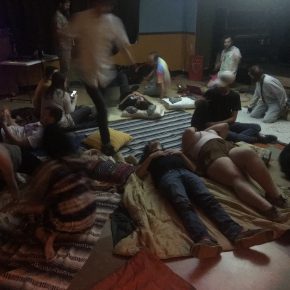 Last night, Terror Pigeon put on a special performance for an audience lying on the floor of the Trunk Space. Our correspondent, flat on his back, was there to experience it first-hand,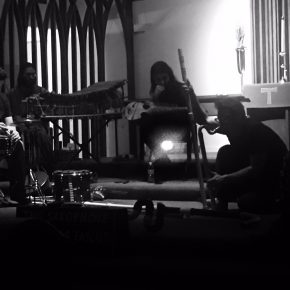 Last night This Saxophone Kills Fascists kicked up a transcendent free jazz ruckus inside Grace Lutheran Church's Sanctuary.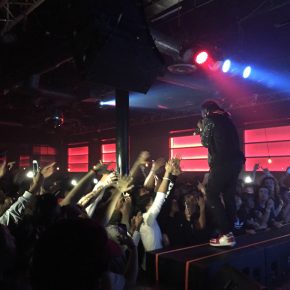 There's something about being so into yourself that it makes other people buy into you as well and it's very clear that Ugly God has enough charm and charisma to go around.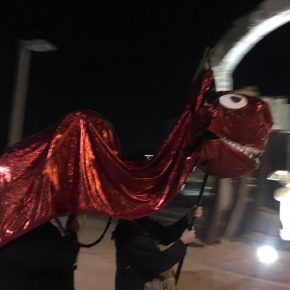 Each year Rising Youth Theatre takes theater off the stage and gets it on the light rail for two weeks of live public performances. Our correspondent bought a metro pass and tagged along to see this year's Light Rail Plays. Was he impressed, or did he get off at the next stop?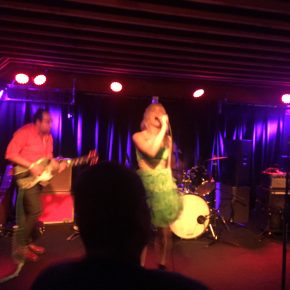 Last night erudite DC punks Priests played Valley Bar. Our correspondent was there to hear them spread the good word.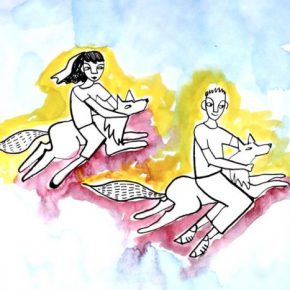 No Festival Required brings a touring show of cutting edge animated shorts to Phoenix Center For The Arts this weekend. Here's our reviewer's thoughts on this spectacular Show of Shows.