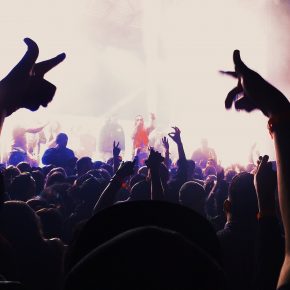 Juicy J seemed aloof for most of his set, constantly pacing back and forth, trying to remember words from what seems like hundreds of songs that he had recorded and released, but he truly engaged the audience on some personal cuts towards the end.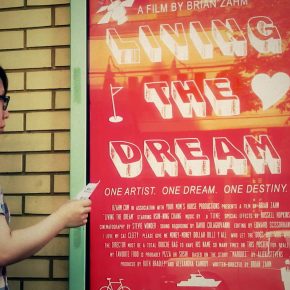 "Chicagoland Shorts Vol. 2" is an impressive program of 10 beautiful, unusual, and strange short films. Playing in Phoenix and Tucson, it's a must-see evening of independent cinema.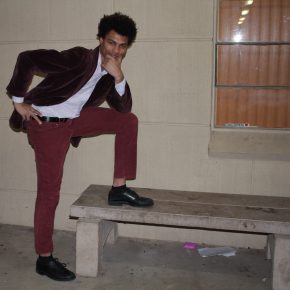 It's like The Trunk Space never left. But it did. And its absence sucked.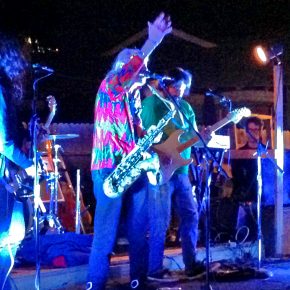 I would have never guessed that legendary space-rocker Nik Turner would bring his silver spaceship in for a pit stop at Lawn Gnome Publishing. In a crimson-trimmed gray blazer fit for a high-ranking space admiral, Nik Turner took to the stage with his band. Armed with a flute and saxophone, he screeched and noodled, narrated...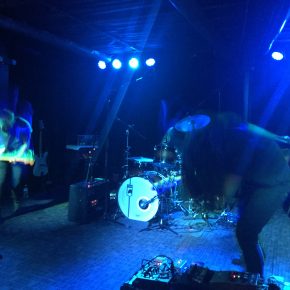 HEALTH and HO99O9 played The Rebel Lounge last night. One band blew our correspondent away- Can you guess which one?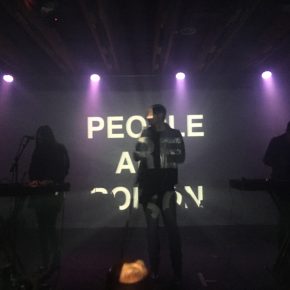 Goth heroes Cold Cave come to Crescent Ballroom to deliver an evening of darkwave jams with local openers Body of Light & A0n. Our correspondent was there to take pictures and watch the dead dance.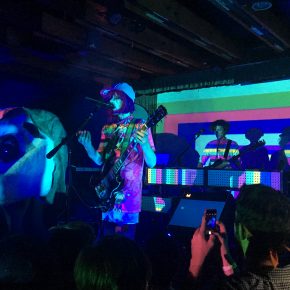 Of Montreal came to Phoenix to drown the Crescent Ballroom in sweet music, balloons, and white feathers. Our correspondent was there to watch the lunatics run wild in the asylum.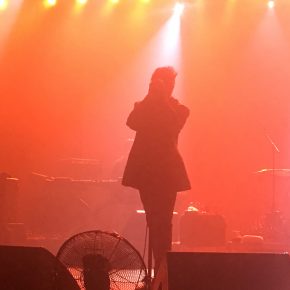 Echo and The Bunnymen played the Marquee in Tempe on Nov. 10th. Our man on the scene heard them play all the hits, but wishes he heard some heart from the '80s alt-pop kingpins.