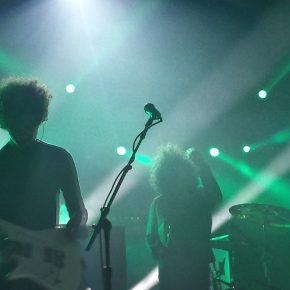 I'd seen these guys play as The Mars Volta. I'd seen these guys play as Antemasque and now I'd seen them in At The Drive-In. At one point in my life I seriously thought the day would never come, but here I was, covered in sweat, and beyond proud of it.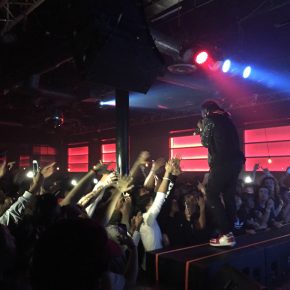 There's something about being so into yourself that it makes other people buy into you as well and it's very clear that Ugly God has enough charm and charisma to go around.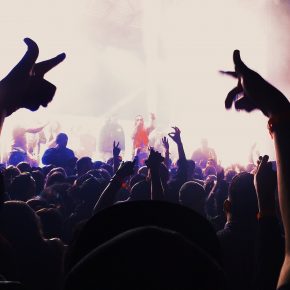 Juicy J seemed aloof for most of his set, constantly pacing back and forth, trying to remember words from what seems like hundreds of songs that he had recorded and released, but he truly engaged the audience on some personal cuts towards the end.