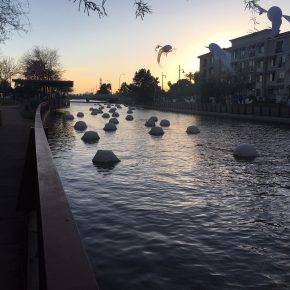 Pictures and thoughts on this year's edition of Canal Convergence, happening in Old Town Scottsdale - the Valley's gilded hive of scum and villainy.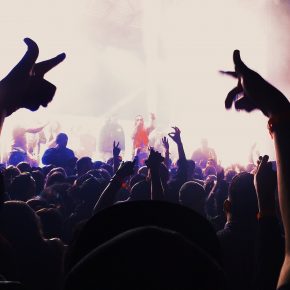 Juicy J seemed aloof for most of his set, constantly pacing back and forth, trying to remember words from what seems like hundreds of songs that he had recorded and released, but he truly engaged the audience on some personal cuts towards the end.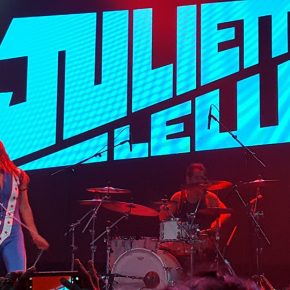 Juliette Lewis is hands down one of the greatest performers of our generation. Her solo stuff is just as good, but it will make you shake your ass.