Summer is almost over, but September is still fucking awful. Here's a few great shows to make living here another month worth it, at night at least... (go day drinking!)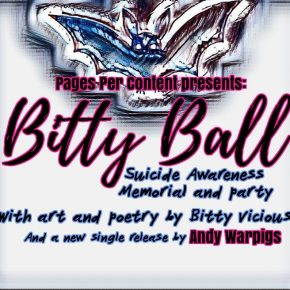 August is like a sweaty sweaty October. Here's how get you some fun in. Click on fliers for links to facebook events.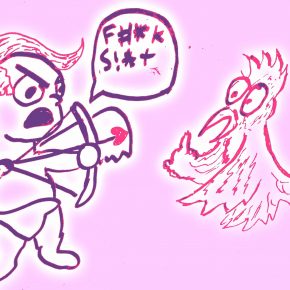 It's Valentine's Day across the valley. Don't get distracted from sucking face by a sucky show! Stick with these recommendations if you want a fantastic and yawn-free February in Phoenix (and outlying areas.) Click fliers for links to events.j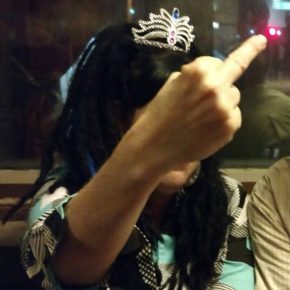 The year 2017 is fast approaching, and punk rock is alive and well in all of its forms. There's punk for geeks, hardcore for kids of color, queer-punk, femme-punk. If you can think of a way to express yourself, you can find enough people to follow it and claim it as punk.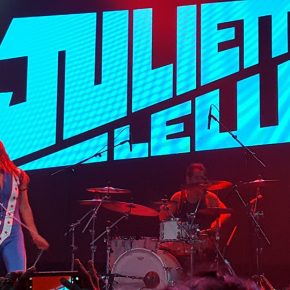 Juliette Lewis is hands down one of the greatest performers of our generation. Her solo stuff is just as good, but it will make you shake your ass.