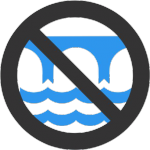 If dumping nearly a billion gallons of water into a dirt lot is the same thing as creating a 'lake,' why can't we plant a bunch of wilting trees there and call it a rainforest?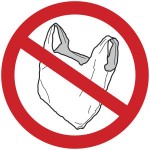 Actions need to be taken to reduce pollution and use of single-use bags. With 95% of Arizonans simply trashing their plastic bags, it's clear that we can't be entrusted to make the best decisions when it comes to conservation.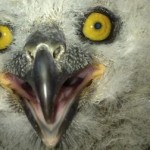 Excitement filled my mind with every step home. I have an owl! Should I keep it? Train it to attack my enemies? Teach it to deliver parcels? So many options.