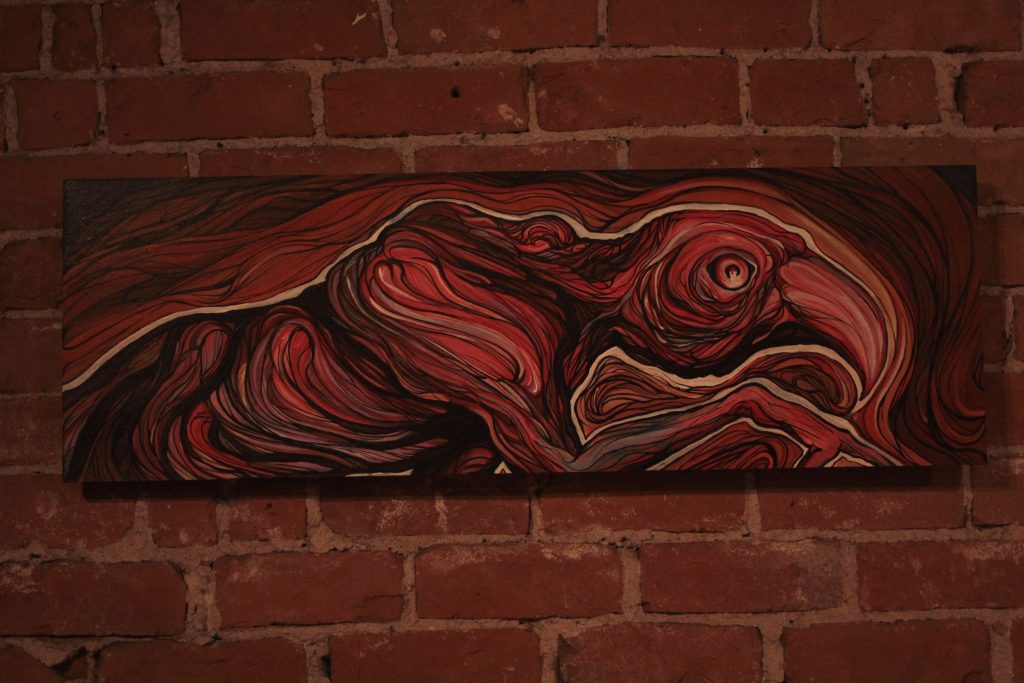 Local artist NXOEED (aka James B. Hunt) has a new solo show hanging at The Lost Leaf from now until Halloween. The show is called 'Creeps' because they're all basically paintings of NXOEED's friends and acquaintances re-imagined as monsters, ghosts and vampires.
'These paintings are not terrible flattering, so I hope I don't lose all my loved ones over this thing,' NXOEED said in a very disparaging press release. ' I know, it's not a gallery. It's The Lost Leaf. But it's on walls, indoors. Usually if I'm sending you one of these [press releases], it's because of an art hunt, where everything's hidden behind dumpsters or in shrubbery. This show will not puncture you with thorns or leave you smelling like compost, so there's that.'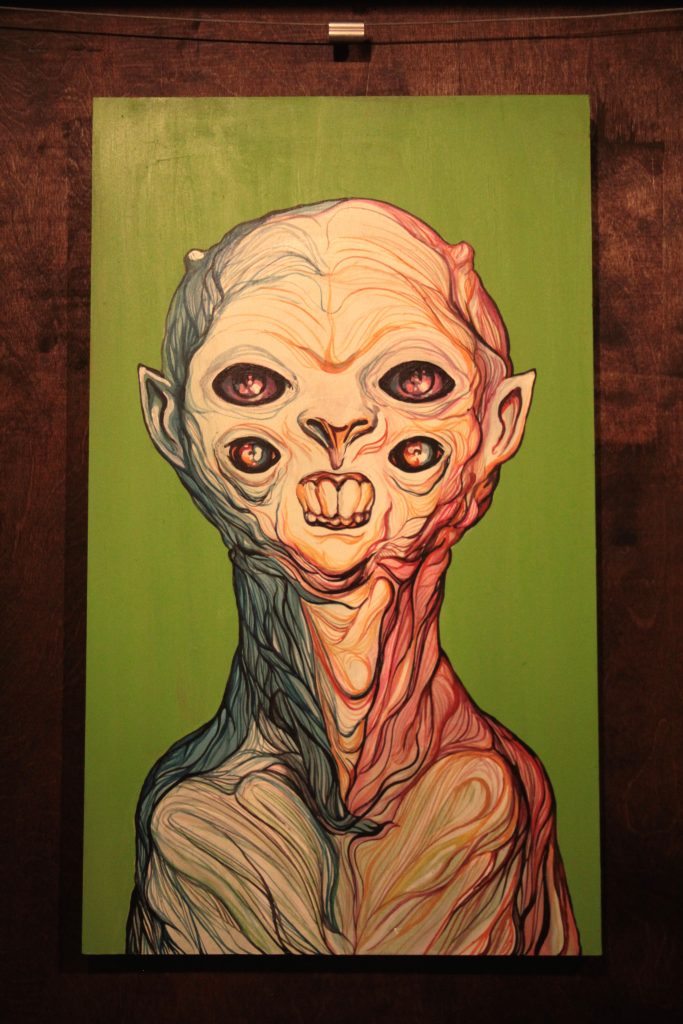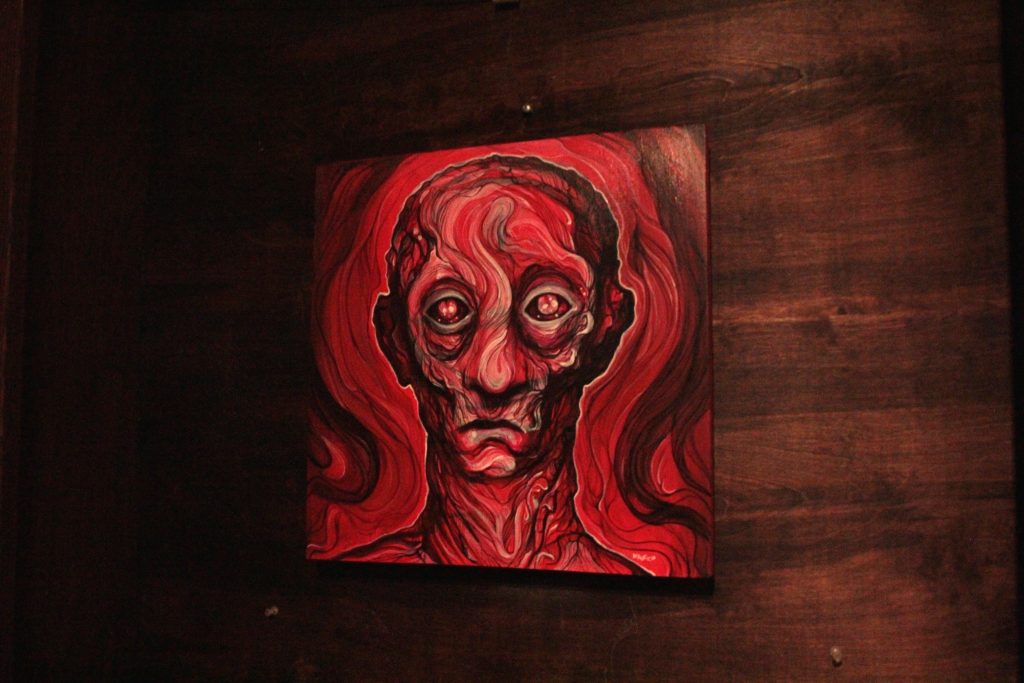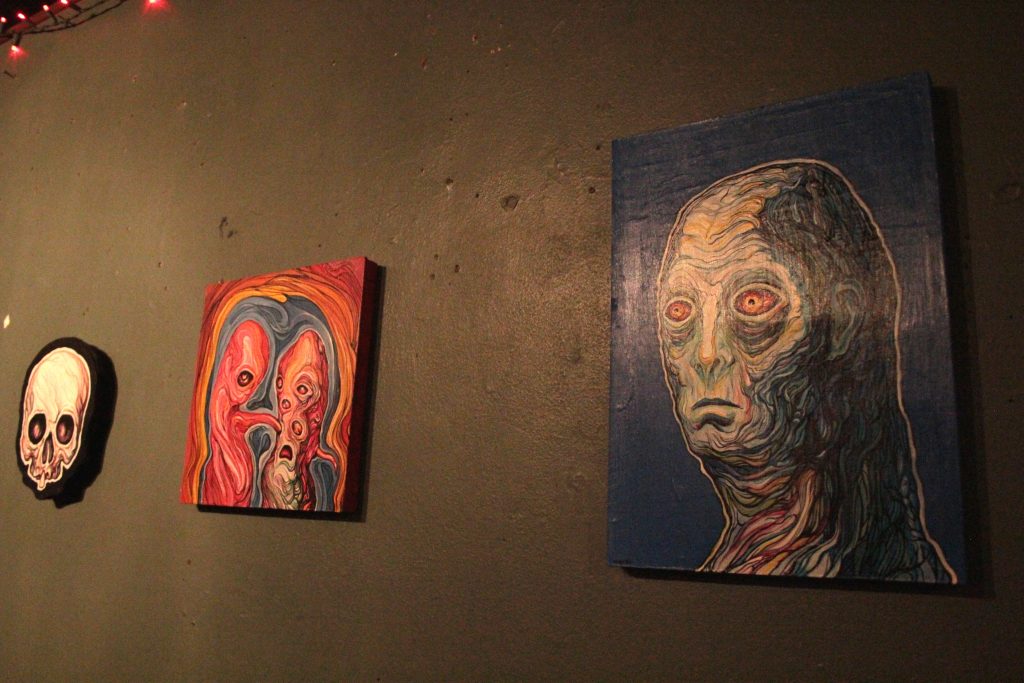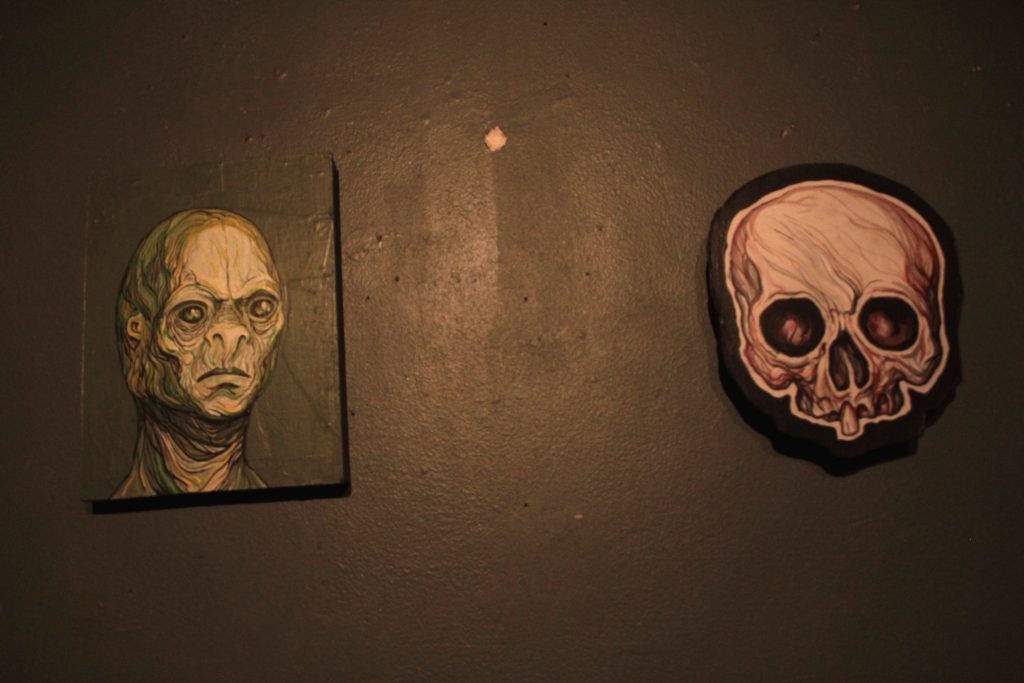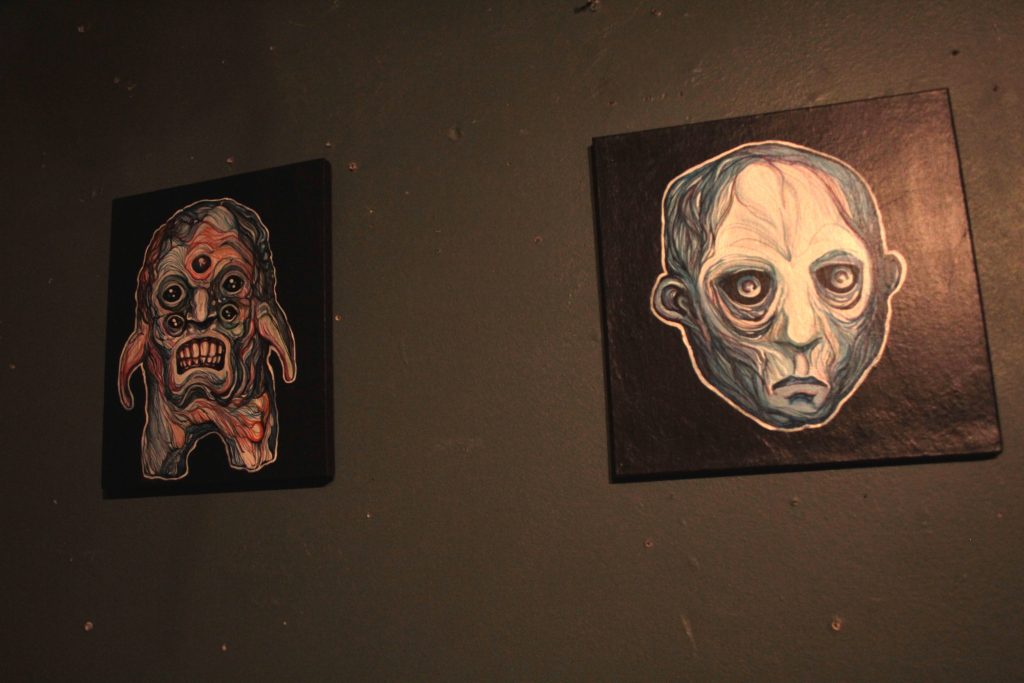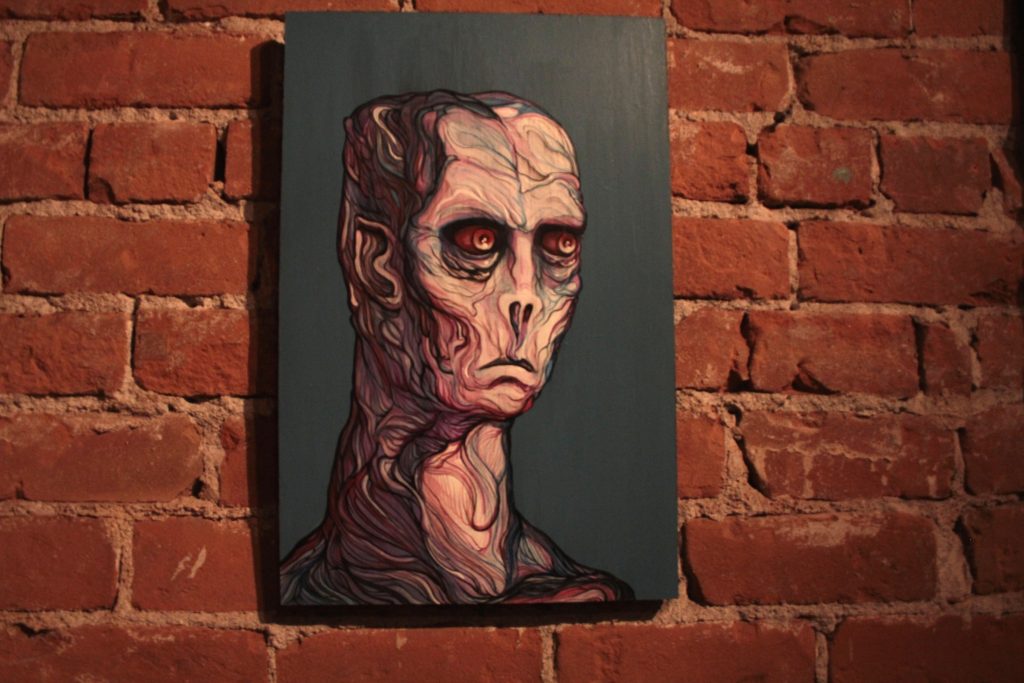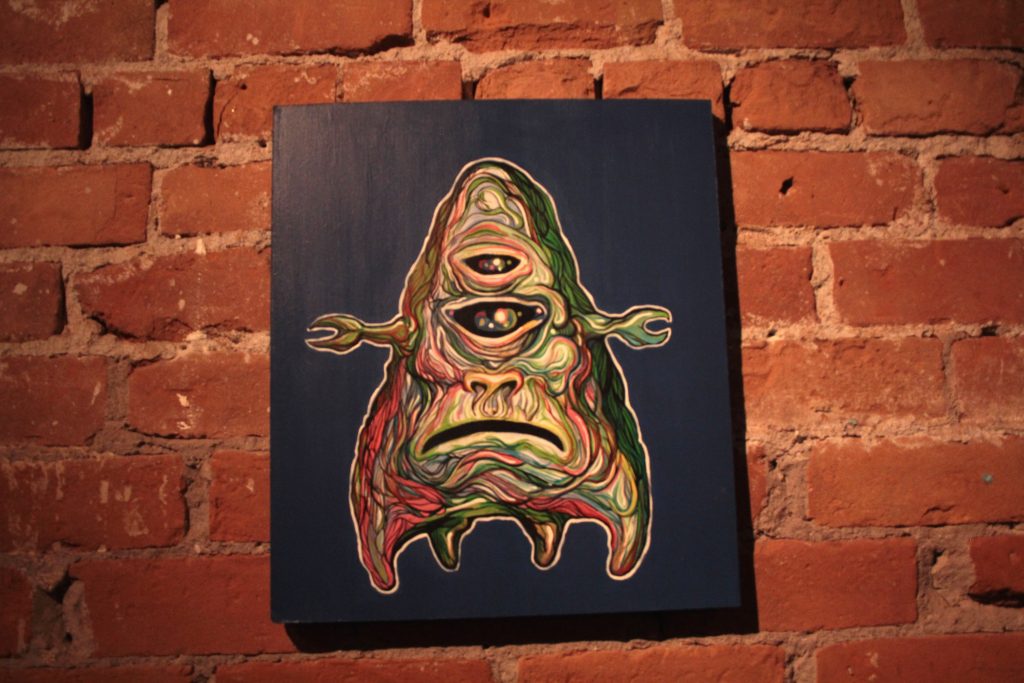 ---
For more Phoenix coverage that doesn't suck, follow PHX SUX on Suckbook and that tweety website for Twits.
Read more from PHX SUX: