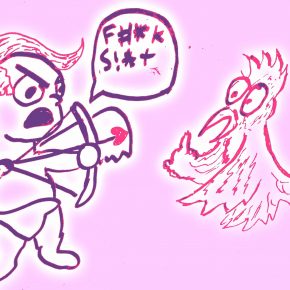 It's Valentine's Day across the valley. Don't get distracted from sucking face by a sucky show! Stick with these recommendations if you want a fantastic and yawn-free February in Phoenix (and outlying areas.) Click fliers for links to events.j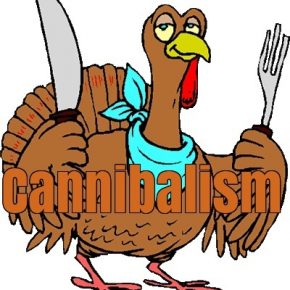 What are you feeling thankful for this year? Nothing? You ungrateful piece of shit! Here's some songs :)!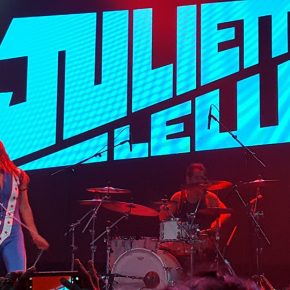 Juliette Lewis is hands down one of the greatest performers of our generation. Her solo stuff is just as good, but it will make you shake your ass.