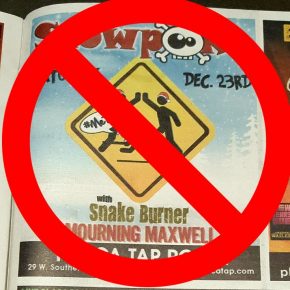 We understand a simple explanation does not go far enough in this situation, so the decision has been made to remove the band "Slowpoke" from this event. At the time of this posting, the remaining bands are discussing whether the event should take place at all.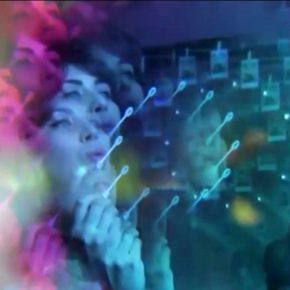 Alexis Molina's project Amateur Hour will make you happy-sad.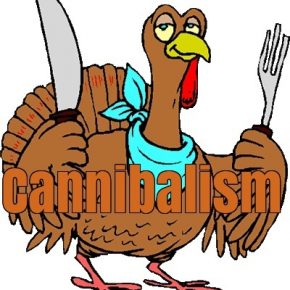 What are you feeling thankful for this year? Nothing? You ungrateful piece of shit! Here's some songs :)!