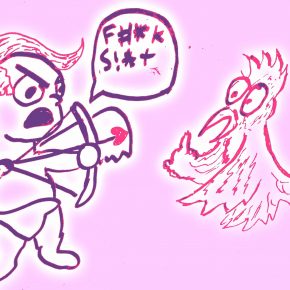 It's Valentine's Day across the valley. Don't get distracted from sucking face by a sucky show! Stick with these recommendations if you want a fantastic and yawn-free February in Phoenix (and outlying areas.) Click fliers for links to events.j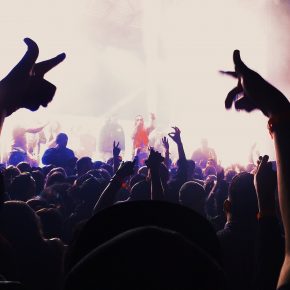 Juicy J seemed aloof for most of his set, constantly pacing back and forth, trying to remember words from what seems like hundreds of songs that he had recorded and released, but he truly engaged the audience on some personal cuts towards the end.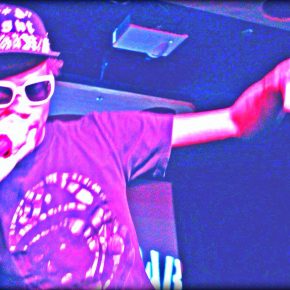 In these volatile times Dadadoh has helped establish a scene for alternative hip-hop and Afro punk music in Arizona, America's least favorite red state, and an emerging market for radical music.