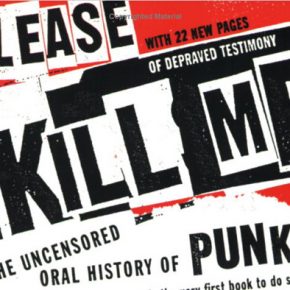 "Please Kill Me", the granddaddy of music oral histories, is back out in a brand new, expanded edition. We took a close look at this classic to see if it still's got the goods, 20 years later.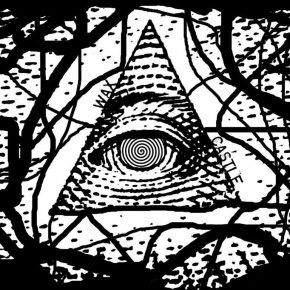 Give your ears a tickle with Wax Castle. Catchy, dark, a bit like Agent Orange or Ceremony.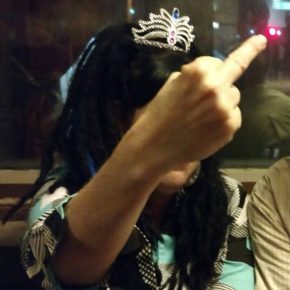 The year 2017 is fast approaching, and punk rock is alive and well in all of its forms. There's punk for geeks, hardcore for kids of color, queer-punk, femme-punk. If you can think of a way to express yourself, you can find enough people to follow it and claim it as punk.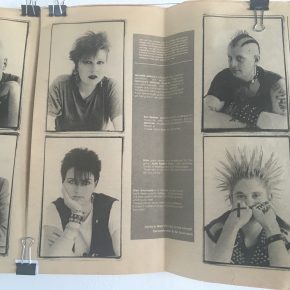 I've visited "You Weren't There" twice so far, and the one thing that leaped out at me both times I was there was the lack of context. But the lack of any kind of explanation for what we see at "You Weren't There" MAKES the exhibition and gives it a certain power that detailed scholarship...