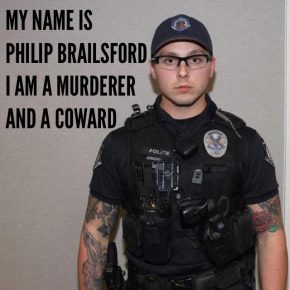 By refusing to hold politicians and police accountable for their crimes, the American public endorses the slide toward an authoritarian police state. Vladimir Putin and Adolf Hitler would be proud.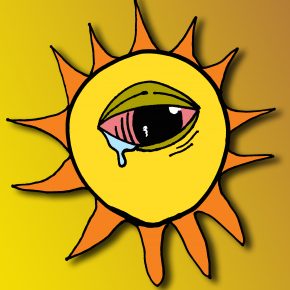 Our editor-in-chief is leaving the Valley of the Spun for some shithole in California. Here's what that means for the future of PHX SUX. (Spoiler: We're not going anywhere.)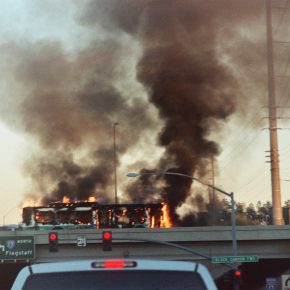 This is an open call for submissions of your experiences, thoughts, and advice on the subject of riding public transportation in the Phoenix metro area. Submissions are welcome from individuals of all backgrounds and identities.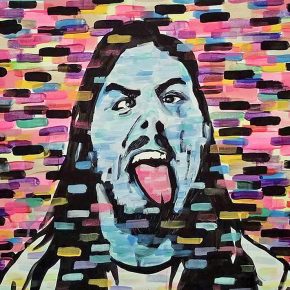 When you party into the abyss, the abyss parties into you. When I arrived at the corner of 4th Avenue and Monroe on Monday night, I had little idea of what to expect from the one called Andrew W.K. and his travelling lecture on the "Power of Partying"...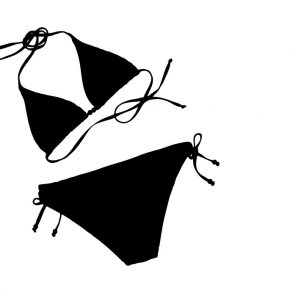 My first summer in Phoenix, I just about killed myself because I insisted on wearing jeans and cardigans. I made myself so uncomfortable in hopes that I would make strangers more comfortable by not having to look at me.