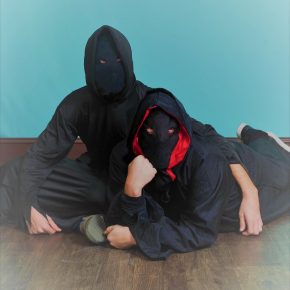 November is already halfway over and the only good holiday—Halloween—is a distant memory. Nothing to look forward to except shitty family get-togethers and a capitalistic holiday invented by Coca Cola that somehow has to do with a Jewish baby. But with The Cult of the Yellow Sign's newest cultist incantations come glitchy and wavy in...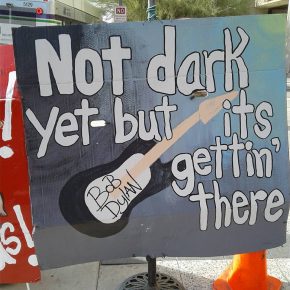 Most of us already know why the proposed ACA repeal is a bad idea, but here's why it's specifically bad for all of us living in the P-H-X.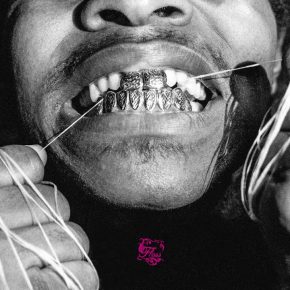 Local rap trio Injury Reserve have been turning heads and snapping necks on the national rap scene. Is their newest album a banger, or a bust? Bray Lawrence drops the needle on "Floss" to hear what these microphone fiends have to say.