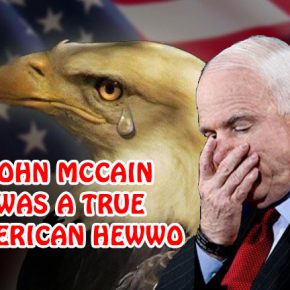 If you can't answer YES to all of the following questions, it is my belief that your moral compass is severely out of whack and you should seek professional help or read a goddamn book.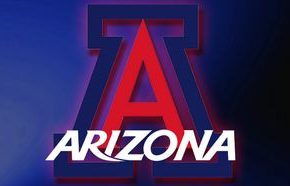 AZ is trending because a bunch of jerks are sad some old perv lost his job, meanwhile the police are relocating the homeless so you don't have to deal with them…. https://www.azcentral.com/story/news/local/phoenix/2018/01/02/phoenix-declares-roosevelt-row-homeless-camp-illegal/998466001/ For more Phoenix coverage that doesn't suck, follow PHX SUX on Suckbook and that tweety website for Twits. Read more from PHX SUX:...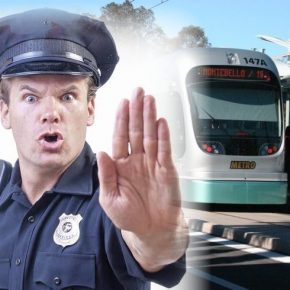 They added cops to assist security on the light rail in case you haven't seen that yet. Yup. They've gone from the obnoxious guards, to harassing homeless people, to packing them trains full of pork like baggies of Lil' Smokies. "I've encountered this o n 19th Ave & Camelback months ago." One follower of PhxSux.com...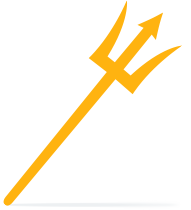 "Violations of the student code of conduct that threaten these conditions, such as sexual misconduct, are among the most serious and warrant a commensurate response."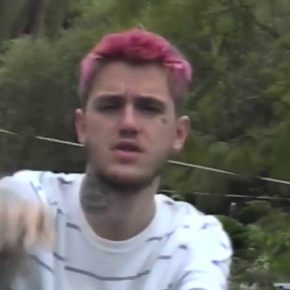 New School rapper Lil Peep died Wednesday night in Arizona. Our desert hellscape has claimed the life of a rising artist, who was an inspiration to the misanthropes and outcasts living under this rock of a city.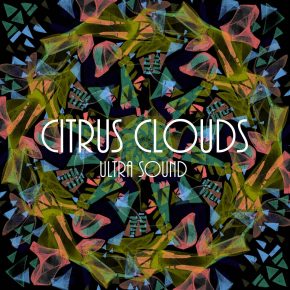 You may think that these kinds of music are dead; a cold relic of the distant past. You'd be wrong.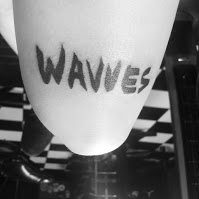 Check out this dope write up of WAVVES and Joyce Manor by Ronin Woods!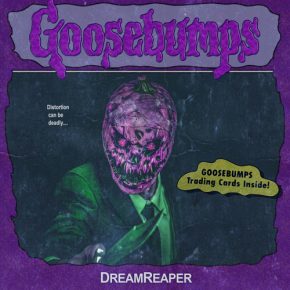 One Phoenix artist is determined to bring back the scares. DreamReaper hits us with a kick ass re-imagining of the classic Goosebumps theme in an open love letter to nostalgia and the supernatural.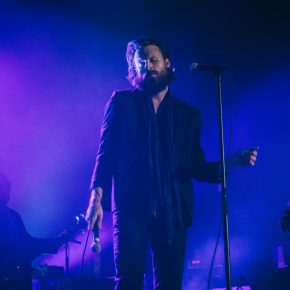 Flute solos played and fog dispersed throughout the theater as the crew set up for Father John Misty - All of this setting one of the strangest tones the Orpheum may have ever housed.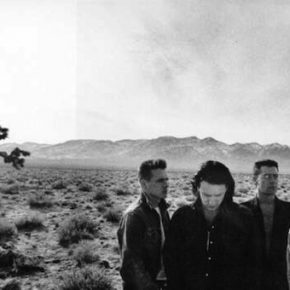 Last night we saw U2 play "The Joshua Tree" in Glendale. Here's our thoughts on their trip down memory lane.