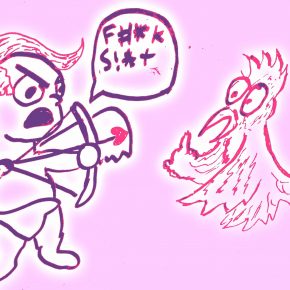 It's Valentine's Day across the valley. Don't get distracted from sucking face by a sucky show! Stick with these recommendations if you want a fantastic and yawn-free February in Phoenix (and outlying areas.) Click fliers for links to events.j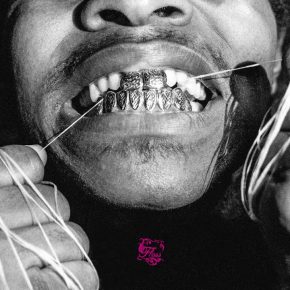 Local rap trio Injury Reserve have been turning heads and snapping necks on the national rap scene. Is their newest album a banger, or a bust? Bray Lawrence drops the needle on "Floss" to hear what these microphone fiends have to say.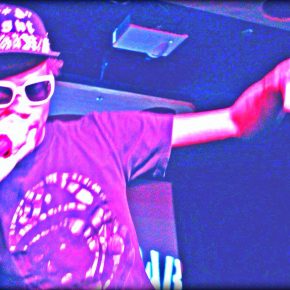 In these volatile times Dadadoh has helped establish a scene for alternative hip-hop and Afro punk music in Arizona, America's least favorite red state, and an emerging market for radical music.