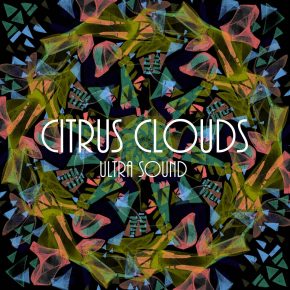 You may think that these kinds of music are dead; a cold relic of the distant past. You'd be wrong.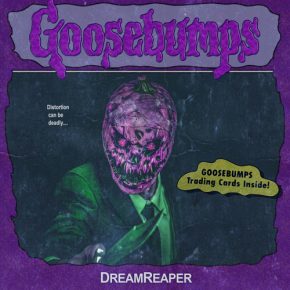 One Phoenix artist is determined to bring back the scares. DreamReaper hits us with a kick ass re-imagining of the classic Goosebumps theme in an open love letter to nostalgia and the supernatural.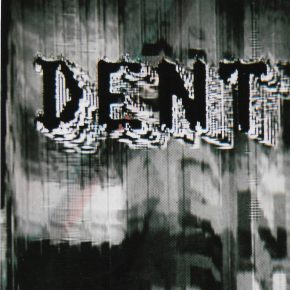 Garage rock bands are a dime a dozen and Phoenix's music scene is no exception to this plague. But every once in a while a gem comes along—in this case, dent—that reminds you why you fell in love with this genre in the first place.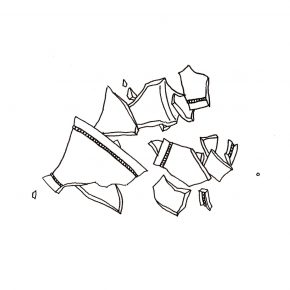 For this edition of Rock Blotter, we take a look at koleżanka's quietly cosmic "bury me".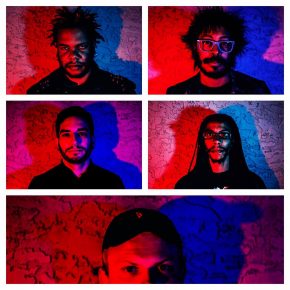 The dystopic dance punk of Paper Foxes is back with their latest single, What Are You Afraid Of, released July 1st. With music composed by Uche Ujania, the lyrics represent the pooled fears of all five band members.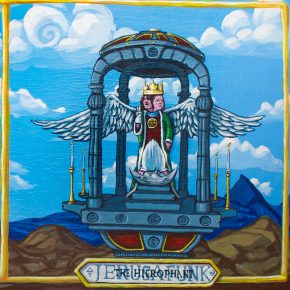 Jerusafunk is clearly in tune with the inner funk of the galaxy.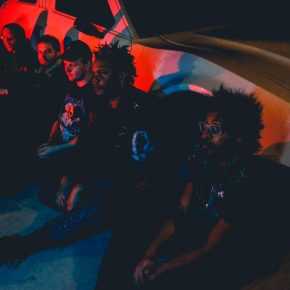 Their auras throb outward. Though the band members are in black-and-white, the external manifestations of their inner beings are anything but. Last but not least, rising from the bottom center of the screen, a six-armed Christopher James Jacobson emerges. Although his arms and posture echo the Indian mother goddess of destruction and creation Kali, Christopher's...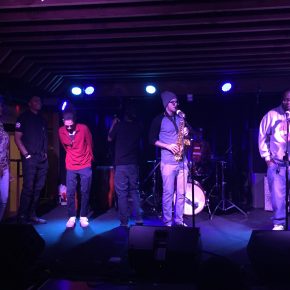 Mystic Blu elaborated on the idea of having rappers sharing poems minus the usual trappings of musical accompaniment or crews. She wanted to capture the intimate power of poetry, to highlight the words, the feelings, the people.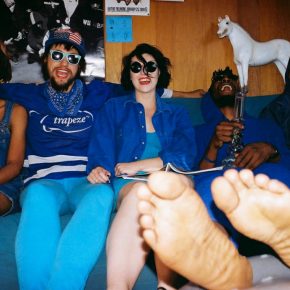 The perverted pirates & wicked wizards of Exxxtra Crispy have just dropped their new album. Melt your ears off with this exclusive first listen of "They Don't Think It Be Like It Is But It Do" on PHX SUX.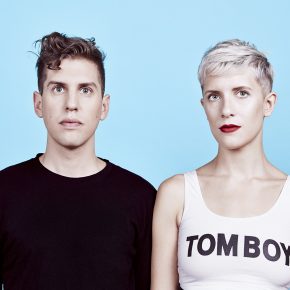 "Renaissance man", like genius, is a bestowed label that gets overused. There are far more Leonardo Ninja Turtles out there in the world than there are Leonardo Da Vincis. That isn't the case with the duo of Claire Evans and Jona Bechtolt, the polymath brains behind YACHT. Not only has the pair released astonishing albums...