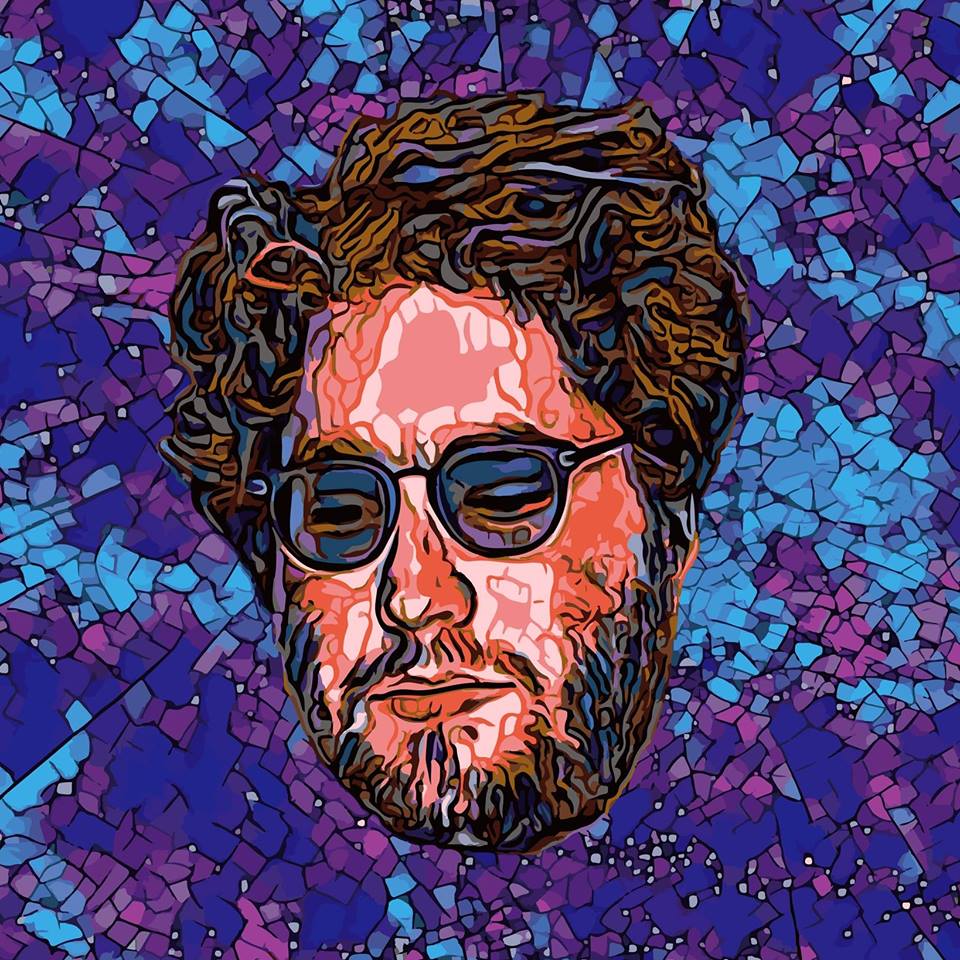 Foto: Geib
Rock Blotter is our Band-of-the-Week type thing. Want to see your lousy, lo-fi garage act featured here? Send us info and shit to [email protected] and click here for past entries.
Torrey McDannald has been making beats off his iPhone since 2016 and over time, learning and using Ableton, completed his first debut album, no (rugs). Torrey produced the entirety of the album on his own (including the album artwork), but features Chris Del Favero (of Proteens) on guitar and Amanda Morales on backup vocals.
McDannald is a Phoenix based artist, accompanying other local bands with his trumpet, (including Exxxtra Crispy and Jerusafunk). Now he has his own full band, PinesofTorrey.
Their debut album is chill-out music incarnate, a harmonious mix of funk, jazz, and post-trip hop. Bouncy keys and bass brings the funk, while low and mellow vocals — both sampled and those of Torrey and Amanda — overlay the beats.
Torrey features strong and melodious horns on "ma," providing the perfect soundtrack for a rainy day. The tracks "que" and "southwest" are the exact kind of song I'd find myself vibing to while riding my bike through the city or staring out the window on those daily lightrail rides through Metro Phoenix. The album ends on a tranquil note with "outro", an instrumental track that ties it all together.
We're hooked, and more than excited to hear what PinesofTorrey does next. You can keep up with PinesofTorrey on Facechoke here.
---
For more Phoenix coverage that doesn't suck, follow PHX SUX on Suckbook and that tweety website for Twits.
Read more from PHX SUX: