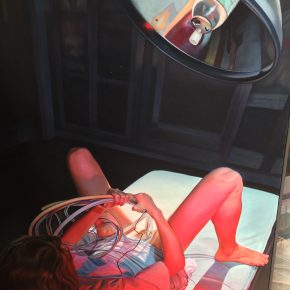 "In many ways, our society still views the female figure as grotesque and that the things that it does are kind of grotesque as well. We're always trying to clean up those things or beautify them in some way." Solis wanted "to really embrace the physicality of the experience and to openly show a vagina,...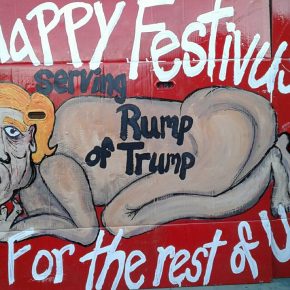 "It's not just about Arpaio. It is about indifference and responsibility. You can't be passive. You know the definition of crazy? Doing same thing and expecting different results. My message is, you can't just show up at major protests [...] and hope for change. The establishment has that shit covered."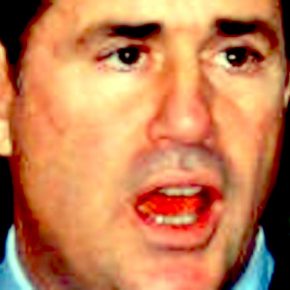 Beyond the typical slash and burn "pro-business" garbage politics, Doug has also managed to surround himself with some really sketchy folks. Including people who stockpile 80,000 rounds of ammunition.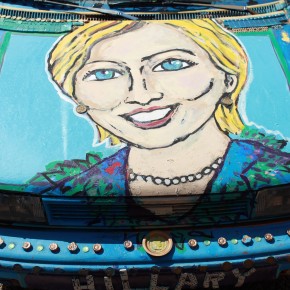 Look at this piece of shit car we saw in Bisbee. Kinda illustrates a lot wrong with that town: rich white people that think they're creative.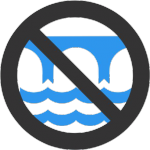 If dumping nearly a billion gallons of water into a dirt lot is the same thing as creating a 'lake,' why can't we plant a bunch of wilting trees there and call it a rainforest?