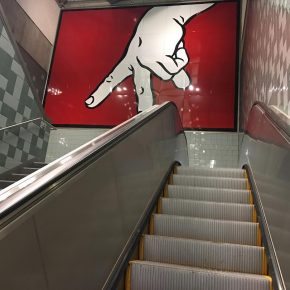 A visit to Seattle reminds our writer about what's REALLY great about living in Phoenix.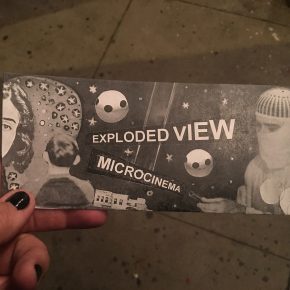 Tucson's Exploded View Microcinema celebrated the life of experimental filmmaker and musician Tony Conrad with a tribute concert & a screening of a documentary on his fascinating life. Our correspondent drove down from PHX to check it out.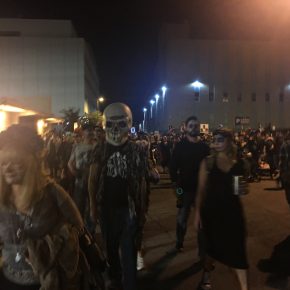 Our correspondent walked the streets of Tucson during their annual All Souls Procession. What strange sights did he see? What kind of ghosts haunted his imagination? Read on and find out.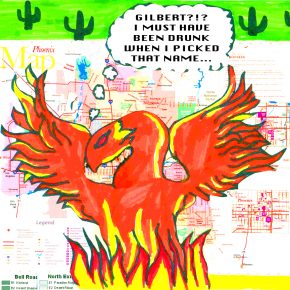 The name Phoenix is nothing short of kickass, layered in meaning and metaphor. So why do all the other names for cities in Maricopa County fucking suck?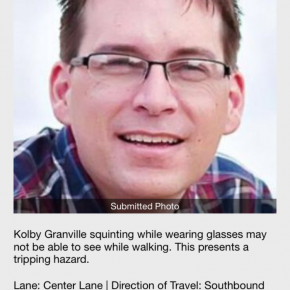 The neighborhoods Gilliland and Holdeman (two neighborhoods who do not have HOAs) seem to be the primary target in the mass reporting.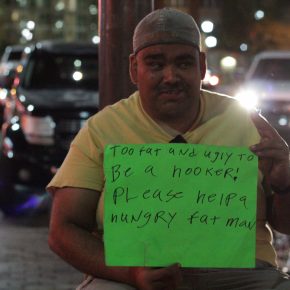 Maybe you've heard about this bullshit ordinance Tempe passed that makes it illegal to sit on the sidewalk. This is a bill that is quite clearly targeted toward homeless people, because, well, no one else sits on the sidewalk really.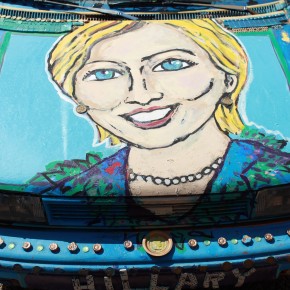 Look at this piece of shit car we saw in Bisbee. Kinda illustrates a lot wrong with that town: rich white people that think they're creative.