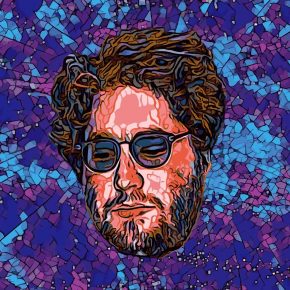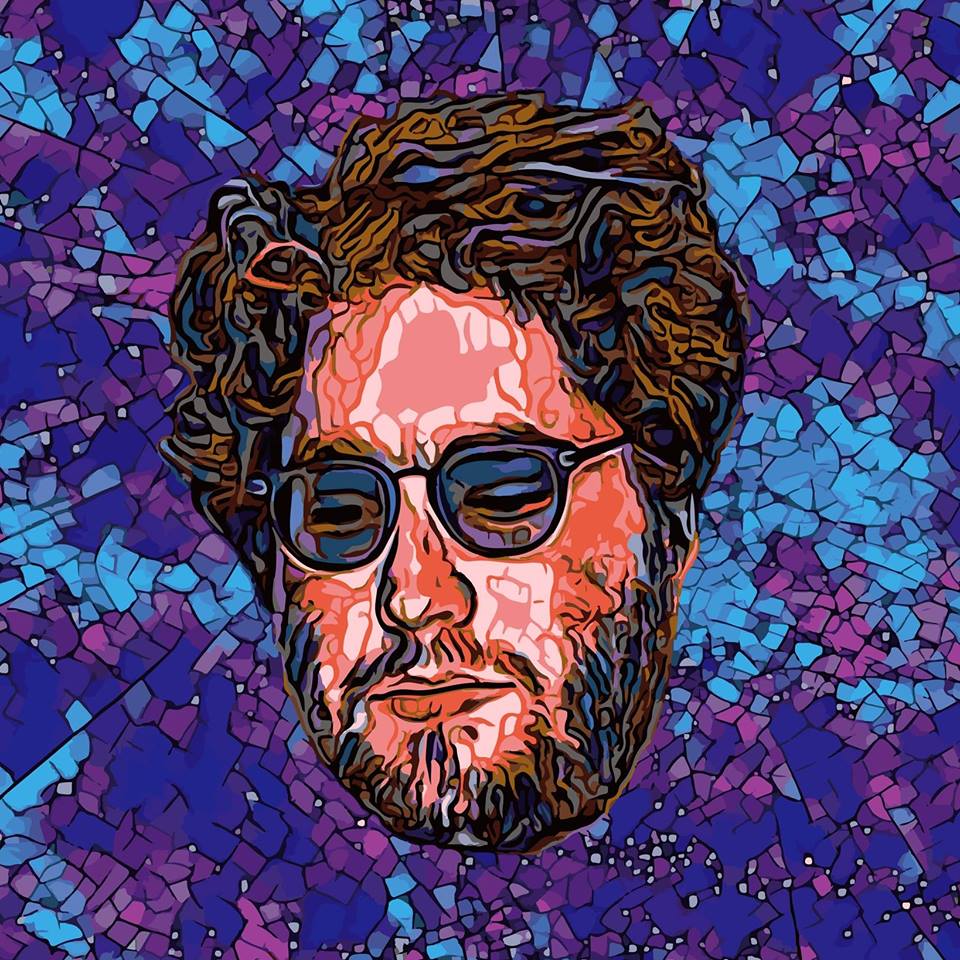 Their debut album is chill-out music incarnate, a harmonious mix of funk, jazz, and post-trip hop. Bouncy keys and bass brings the funk, while low and mellow vocals — both sampled and those of Torrey and Amanda — overlay the beats.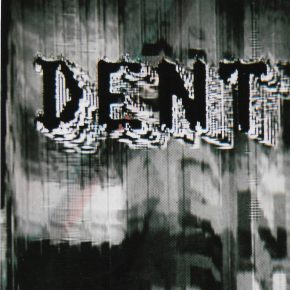 Garage rock bands are a dime a dozen and Phoenix's music scene is no exception to this plague. But every once in a while a gem comes along—in this case, dent—that reminds you why you fell in love with this genre in the first place.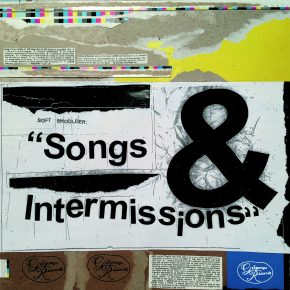 This week on "Rock Blotter": We let Soft Shoulder's "Songs and Intermissions" punch a hole in our eardrums.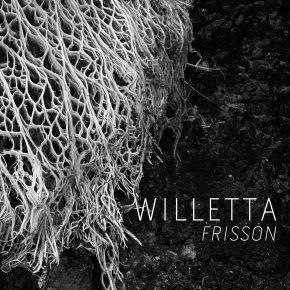 For this edition of Rock Blotter, we listen to the ghostly sounds of Willetta's "Frisson" EP.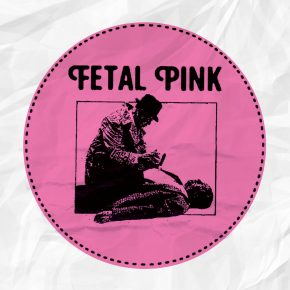 This week's Rock Blotter dives deep into the death rock sounds of Fetal Pink.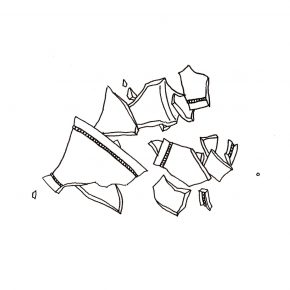 For this edition of Rock Blotter, we take a look at koleżanka's quietly cosmic "bury me".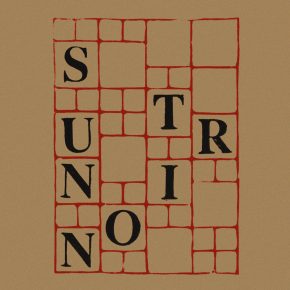 This week on ROCK BLOTTER we take a look at Sunn Trio's free jazzy new album. A blend of jazz, noise, psychedelia, and world music, it's one of the raddest local LPs we've heard this year.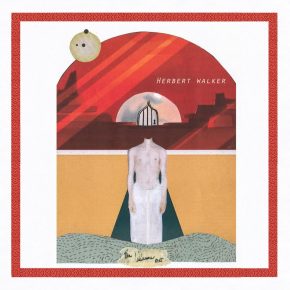 Warm and vibrant guitar riffs accompanied by melodic horns draw you in, while lyrically, it leaves you wanting more – and possibly curious to sit down and have a cup of coffee with the guys themselves to know the people behind the music.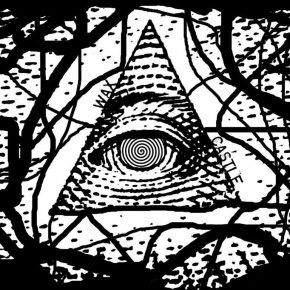 Give your ears a tickle with Wax Castle. Catchy, dark, a bit like Agent Orange or Ceremony.