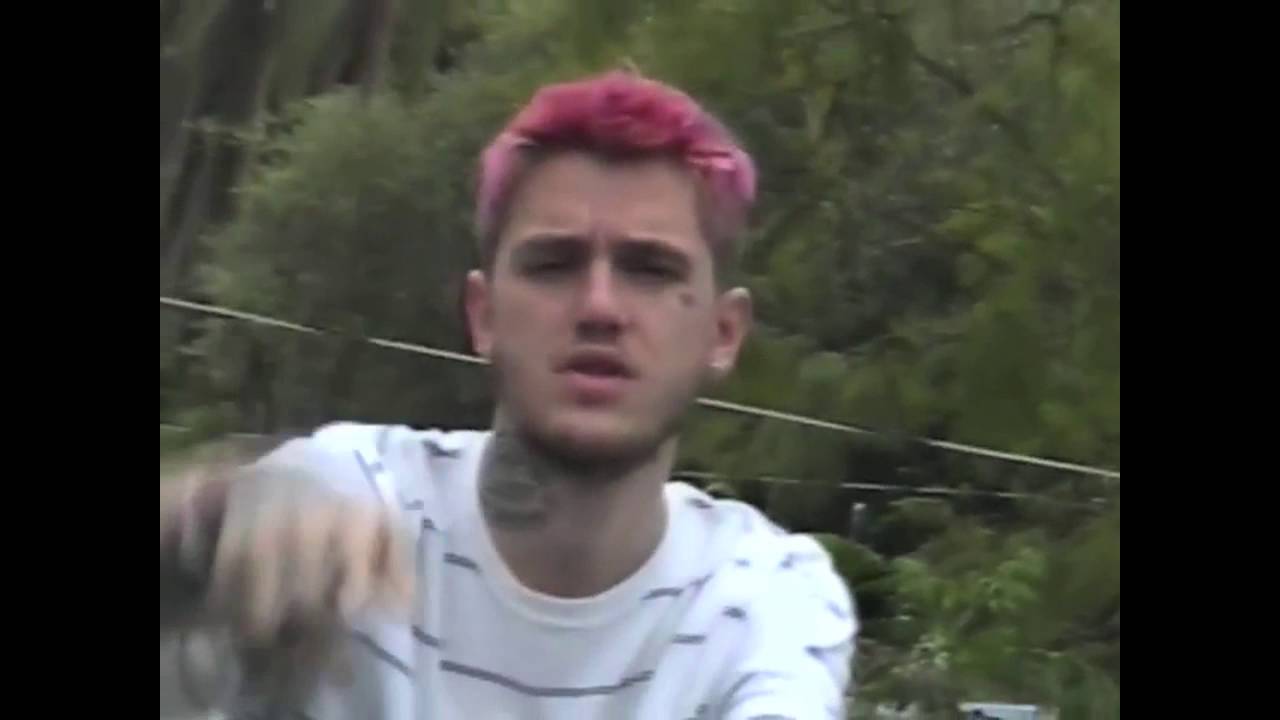 New School rapper Lil Peep died Wednesday night in Arizona. Our desert hellscape has claimed the life of a rising artist, who was an inspiration to the misanthropes and outcasts living under this rock of a city.
WITCHBLADES nerdcore bangers for all the misanthropes.
WHITE WINE life and art and partying have a destructive side
BEEMER BOY ode to independence and isolation
BENZ TRUCK Peep celebrates how far he's come, and possibly the downfall of America.
He left his mark on the millennial generation with his nostalgia, humor, and acceptance of fucked up realities. We don't know what bleak shit is on the horizon, but we will continue to celebrate what we love and deal with what we don't. Peep's music and perspective will forever be a part of that for his die hard fans.