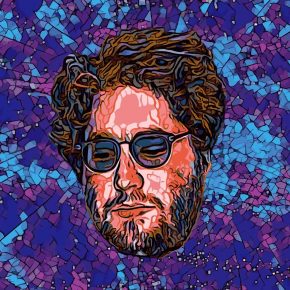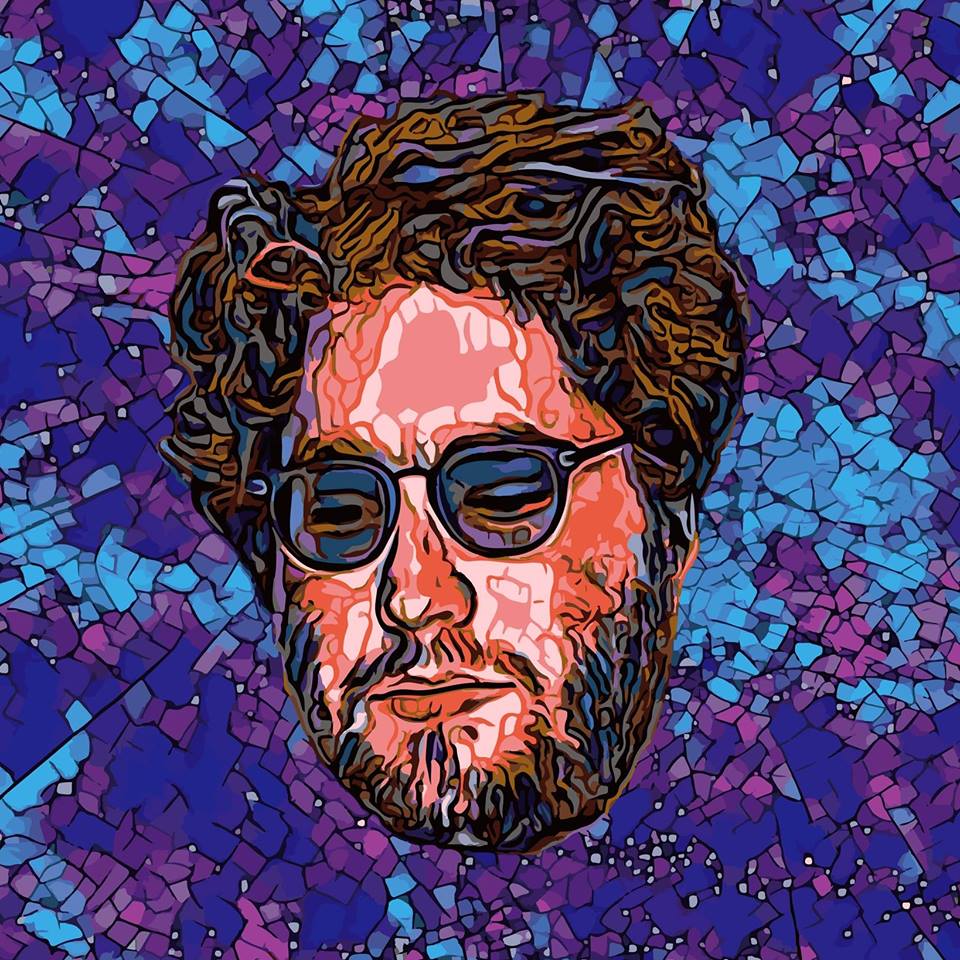 Their debut album is chill-out music incarnate, a harmonious mix of funk, jazz, and post-trip hop. Bouncy keys and bass brings the funk, while low and mellow vocals — both sampled and those of Torrey and Amanda — overlay the beats.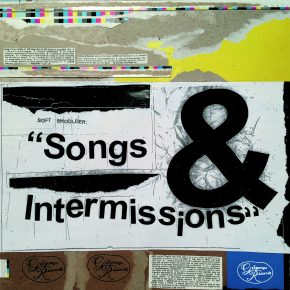 This week on "Rock Blotter": We let Soft Shoulder's "Songs and Intermissions" punch a hole in our eardrums.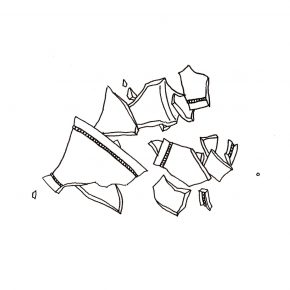 For this edition of Rock Blotter, we take a look at koleżanka's quietly cosmic "bury me".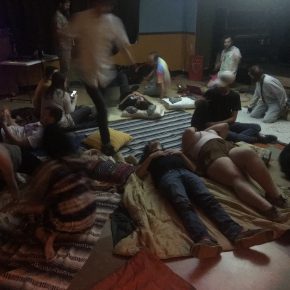 Last night, Terror Pigeon put on a special performance for an audience lying on the floor of the Trunk Space. Our correspondent, flat on his back, was there to experience it first-hand,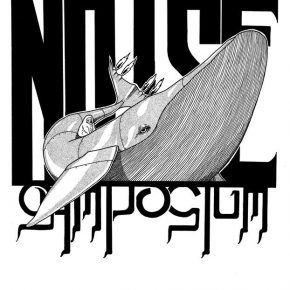 This article will be updated as more information becomes available. Last updated March 24, 2017. Tucson is having a week-long "Tucson Noise Symposium" from Monday April 4th – Saturday April 8th. We were asked to book half of one of the nights, fulfilling a lifelong dream of Night of Neuralgia (i.e. for the past few...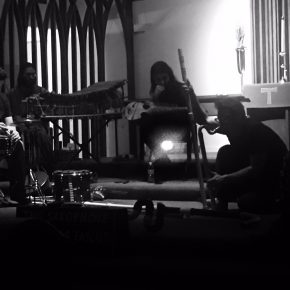 Last night This Saxophone Kills Fascists kicked up a transcendent free jazz ruckus inside Grace Lutheran Church's Sanctuary.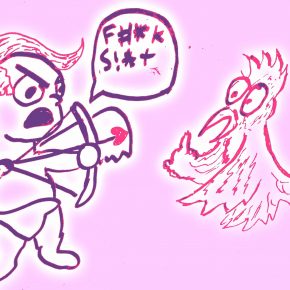 It's Valentine's Day across the valley. Don't get distracted from sucking face by a sucky show! Stick with these recommendations if you want a fantastic and yawn-free February in Phoenix (and outlying areas.) Click fliers for links to events.j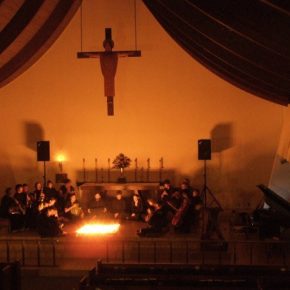 Every Halloween night in Tempe, a group of musicians gathers inside a church to unleash unbelievable sounds. that go bump in the night. Find out more about the best annual spooky tradition that will make your ears ring.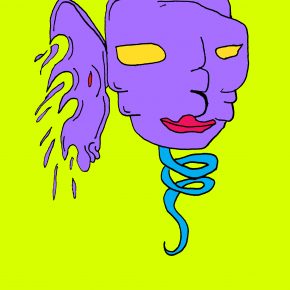 Night of Neuralgia is about the transition from the beautiful to the edge of chaos in short bursts and back again. You should come! We promise your ears won't bleed that much...