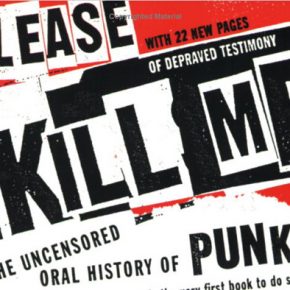 "Please Kill Me", the granddaddy of music oral histories, is back out in a brand new, expanded edition. We took a close look at this classic to see if it still's got the goods, 20 years later.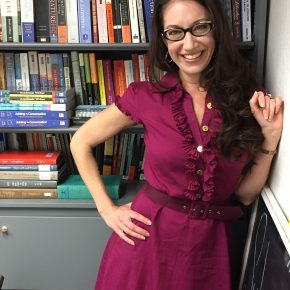 Rosemarie Dombrowski being Phoenix's Poet Laureate feels a little like that amazing girl you know who is dating that awful bro. Like, why is she even with that city, she could do so much better. And yet, she is ours, Phoenix's, and it's nice to see the city returning some of that love she so...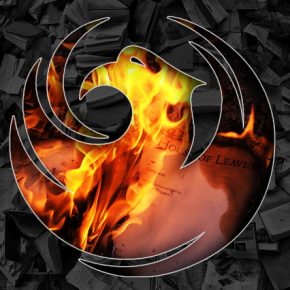 It is a cliché that the Phoenix is a bird which burns itself down to birth something new... but it's fucking true.