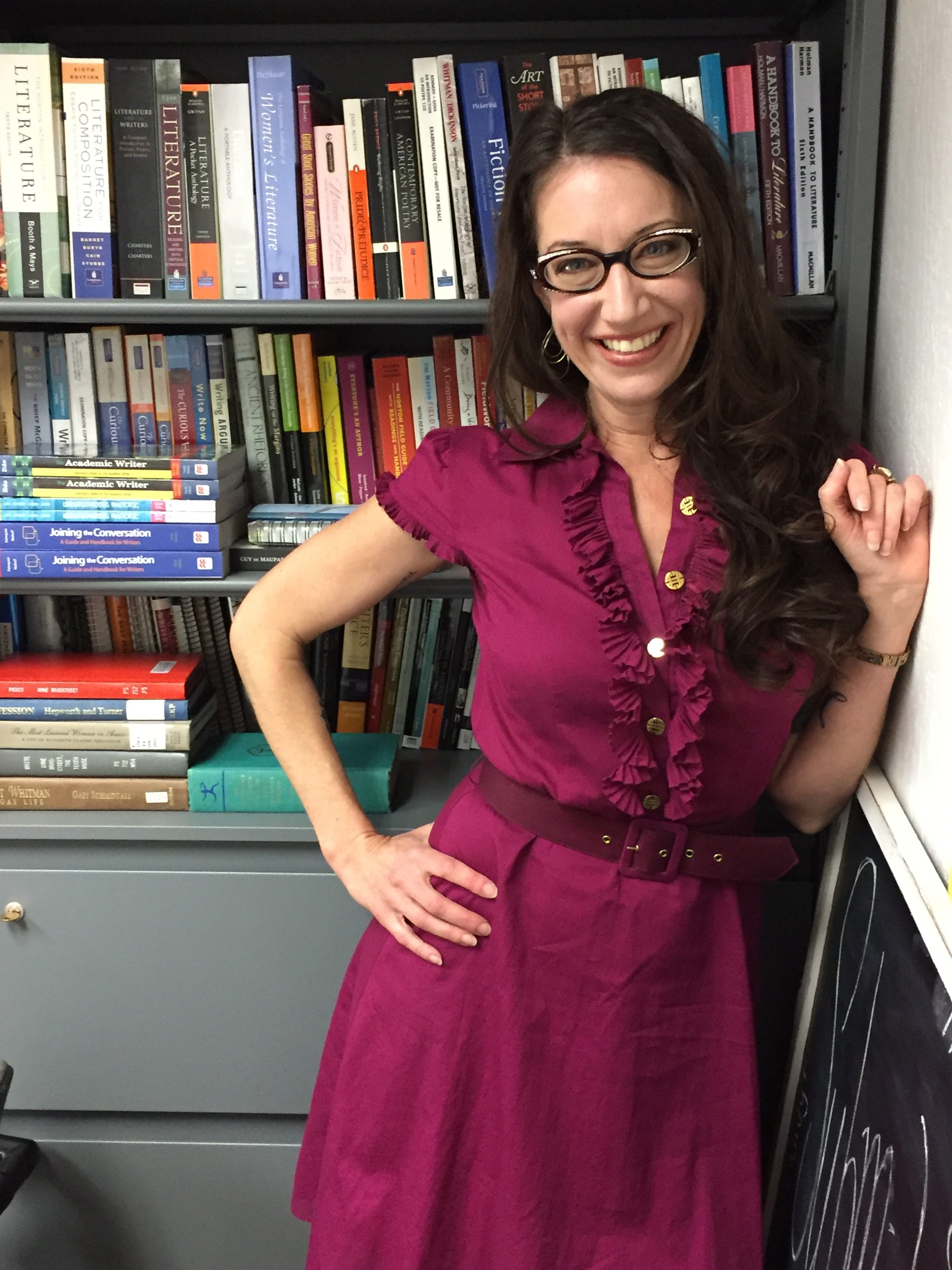 Rosemarie Dombrowski being Phoenix's Poet Laureate feels a little like that amazing girl you know who is dating that awful bro. Like, why is she even with that city, she could do so much better. And yet, she is ours, Phoenix's, and it's nice to see the city returning some of that love she so freely exudes in her many artistic and community-building endeavors.
Dombrowski is a lecturer at ASU and the author of two poetry collections, the second of which, The Philosophy of Unclean Things, has it's publication party this Saturday, April 1st at 6 PM at the Clarendon Hotel's rooftop bar. She is the founder and editor of Write On Downtown, ASU downtown's writing journal, a project she seemed particularly enthused about the morning we spoke in her office. Dombrowski lovingly described the editorial vision as one "created in the image and likeness of downtown Phoenix, and downtown Phoenix is not solely defined by the students." In addition to student work, the journal features poetry and prose by a number of talented local writers from diverse backgrounds, veterans, senior citizens; in short, a cross section of the community.
Dombrowski is also founder and editor-in-chief for Rinky Dink Press, an editor for Four Chambers Press and host of their Get Lit literary salon on the first Thursday of every month at Valley Bar, as well as co-founder of the Phoenix Poetry Series. To her closest students, she is known simply as "Writer Mama," a term which should give some sense of their strong affinity.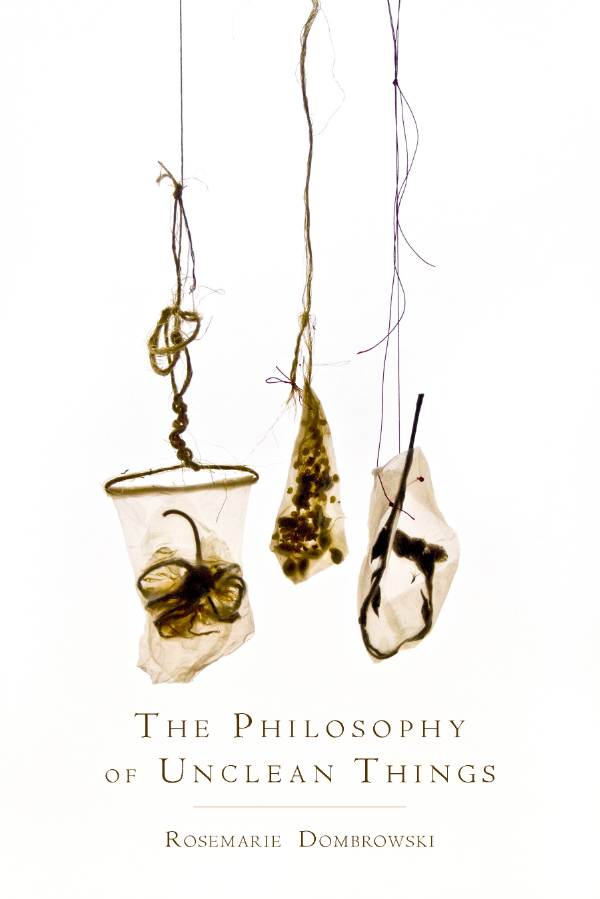 Ethnographic poetry, an idea Dombrowski returns to continually, deals with real experiences of a culture or cultures being expressed poetically. As she said, "it's central to everything I do. Creative ethnography, to me, is really the only mode to be writing in now, whether you're a social scientist or a creative writer." Cultural embeddedness was a theme she stressed repeatedly. For Dombrowski, being genuine is essential to creating art and community. The ethnographic approach informs all her work, particularly her first book, The Book of Emergencies, published by Five Oaks Press.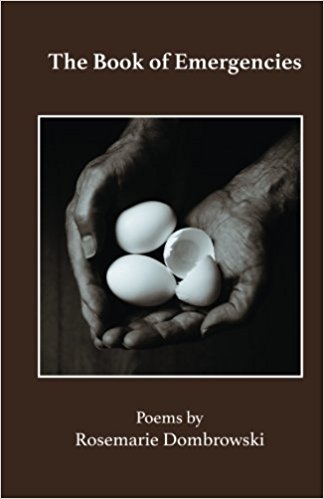 "That whole work is ethnographic. It's about me entering the culture of autism," was how Dombrowski described it. The central subject of the book, her experiences with her son Brendan, who has non-verbal autism, seemed to fill her with a rush of mixed emotions and ideas that were at once painful yet revelatory. "I was kind of tired being defined as the autism poet… I thought, you know, I'm fucking more than that as an artist." At first, she hadn't even wanted to publish the collection. It was at the insistence of the editor of Five Oaks, Lynn Houston, that she did. This turned out to be an immense blessing. Dombrowski became animated as she spoke of the upcoming second edition, out this summer, and its exploration of "unseen galactic connections, as well as the tangible things we try to communicate to one and another."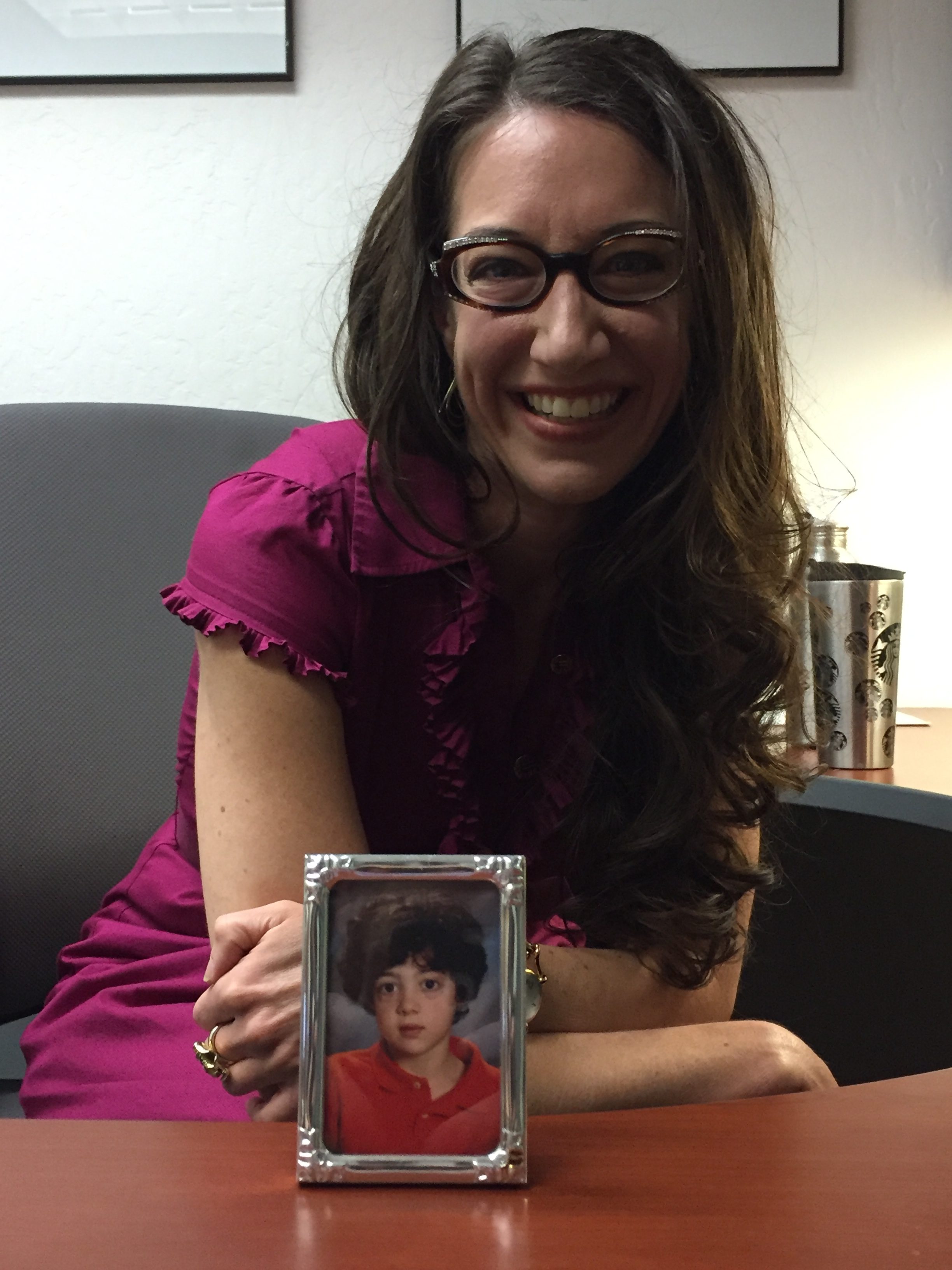 Her second book, which she'll be discussing Saturday night, touches on different themes, while still remaining every bit the authentic Dombrowskiesque creative ethnography. "The dead bird is a kind of song," is the books opening line. Less focused on a single issue than her first book, she listed a number of themes for the second: dead birds, germaphobia, discord, discombobulation culturally speaking.
One major influence on the book, and her work more generally, is artist Tawny Kerr, co-president of Eye Lounge Gallery. Dombrowski and Kerr were paired together for In Sight, a special issue of Four Chambers that teamed local artists and writers. They initially corresponded through email. Kerr referred Dombrowski to an online photo album of "experiments" she was working on down in Oaxaca, Mexico. Kerr works primarily with "decomposing botanical matter", which is the poetic way of saying dead plants. Dombrowski thumbed through these images and other works of Kerr's she found. Dombrowski wrote what she called an "amalgamated response." When they finally started meeting in coffee shops a couple of months later, Dombrowski held her breath and showed Kerr, who responded with something to the effect of holy shit, you're articulating linguistically the exact things I've been trying to articulate as a visual artist. And thus their partnership was born. All the pieces they worked on for In Sight made it into the Philosophy of Unclean Things. When it came time to think of covers, Dombrowski could not imagine her books cover being designed by anyone besides Kerr.
In what I considered a hilarious aside, Dombrowski, in a low, almost whisper, confided that when she was initially working on the collection, she went through a six month period where she discovered a dead bird on her doorstep nearly every day. I asked, "secret admirer?" to which she answered, "either the gods or some creep down the street." Whether the work of providence or, as Dombrowski put it, "poetic psychosis", or, most likely, a neighborhood cat, Dombrowski took it as a sign that she should become "the goddess of dead birds." While I don't have the authority to award this august title outright, The Philosophy of Unclean Things assuredly places her on the short list.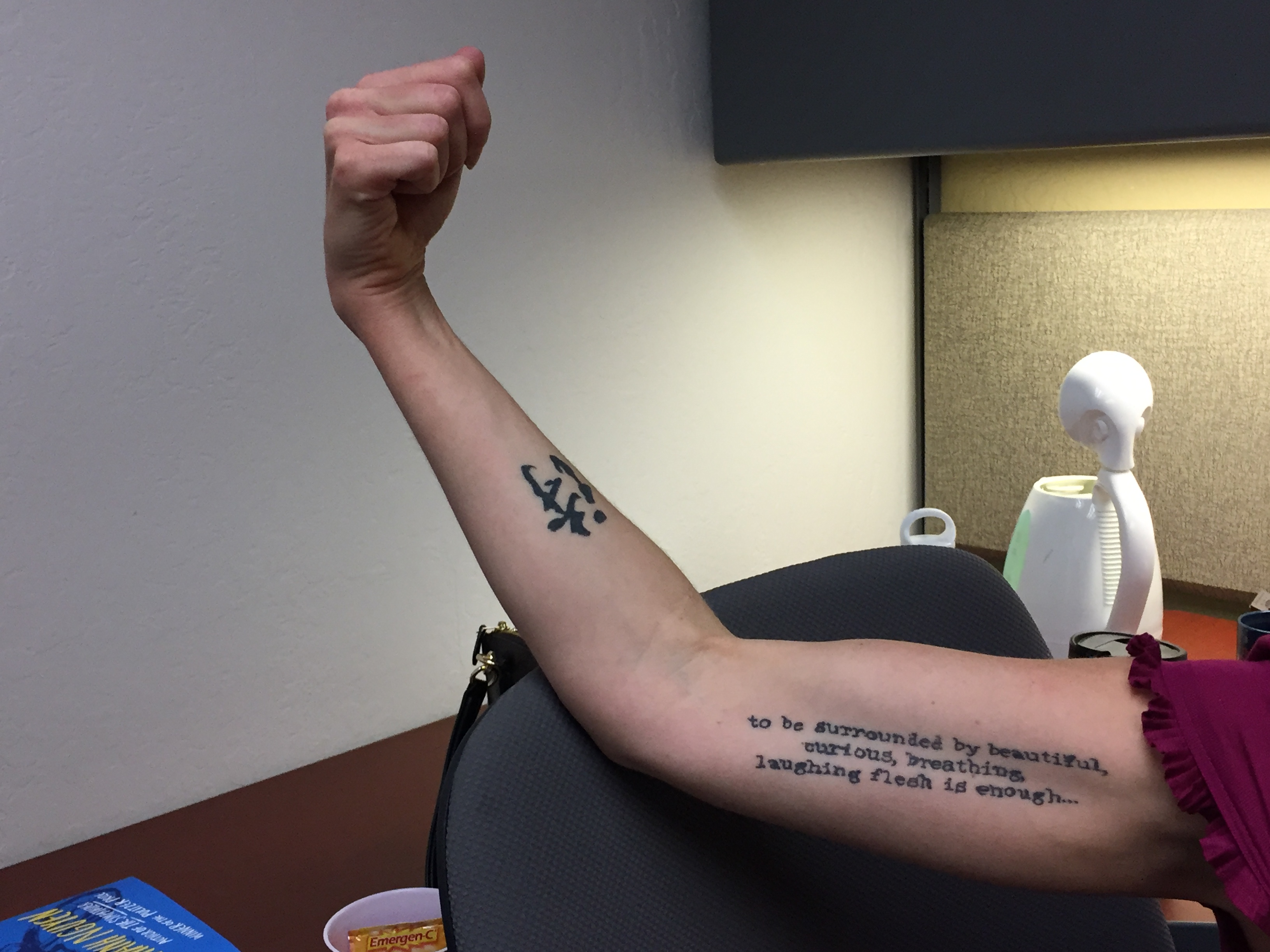 Initially, Dombrowski "didn't really think of Philosophy as having that much of a connection to motherhood," but in time, she came wonder if "maybe that maternal instinct, that maternal strength, that maternal need to nurture everything in nature is not ever absent from my work." Whether it's nurturing, teaching, publishing, building community, creating poetic gardens, or writing and performing poetry, it seems Dombrowski is always making the world and Phoenix a little better. So, Phoenix, come on out this Saturday, have a drink, take in the view, listen to some beautiful poetry, and show your love for your city's poet laureate. And while I'd never advocate violence against non-human animals, if you find one on the way, feel free to bring a dead bird.
…
At the end of the interview, I played a little game with Dombrowski called "Phoenix Sucks." In it, I said things that sucked, and Rosemaire responded with things that were awesome. I gave her no warning, so keep that in mind.
Jeff: Freeways
Dombrowski: Sacred spaces
Jeff: The matter-warping summers
Dombrowski: The fucking pools
Jeff: Endless suburban sprawl
Dombrowski: Historic neighborhoods
Jeff: Shriff Joe's ugly face
Dombrowski: Mayor Stanton's cute face. He's cute and goofy and he has problems like any politician.
Jeff: Scottsdale
Dombrowski: South Scottsdale, a lot of fucking artist in south Scottsdale
Jeff: Reactionary political sentiments breeding like a disease in dark, computer-screen illuminated cloisters.
Dombrowski: Pages per content/anarchist zines/ Femstatic (shout out)
Jeff: Gentrification of Roosevelt
Dombrowski: Grand Avenue
Jeff: The future
Dombrowski: Our acknowledgment of the past, we're living on leased land, if we don't understand the sacredness of this region and the specialness of this region than we're going keep fucking it up
Jeff Kronenfeld is gainfully employed by the Poisoned Pen. He has stories featured in The Sharpened Quill, a recent collection of short stories by Phoenix-based authors. To order, click here. Feel free to send all hate mail and love letters to him at jeffkronenf[email protected] and he'll definitely write you back. Or not.
---
For more Phoenix coverage that doesn't suck, follow PHX SUX on Suckbook and that tweety website for Twits.
Read more from PHX SUX: