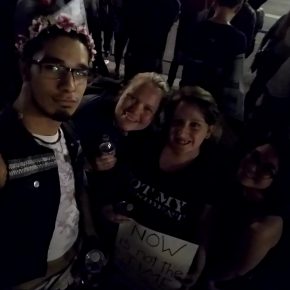 We spoke with protesters and witnesses about Tuesday nights rally.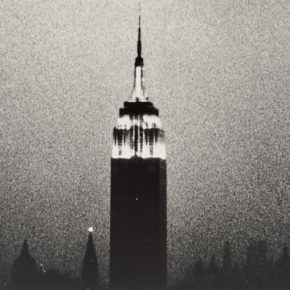 The Exploded View Microcinema will be hosting a rare screening of Andy Warhol's 8-hour film "Empire". We talked to Microcinema co-founder David Sherman about the film and the history of his experimental space.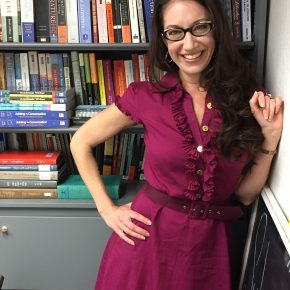 Rosemarie Dombrowski being Phoenix's Poet Laureate feels a little like that amazing girl you know who is dating that awful bro. Like, why is she even with that city, she could do so much better. And yet, she is ours, Phoenix's, and it's nice to see the city returning some of that love she so...