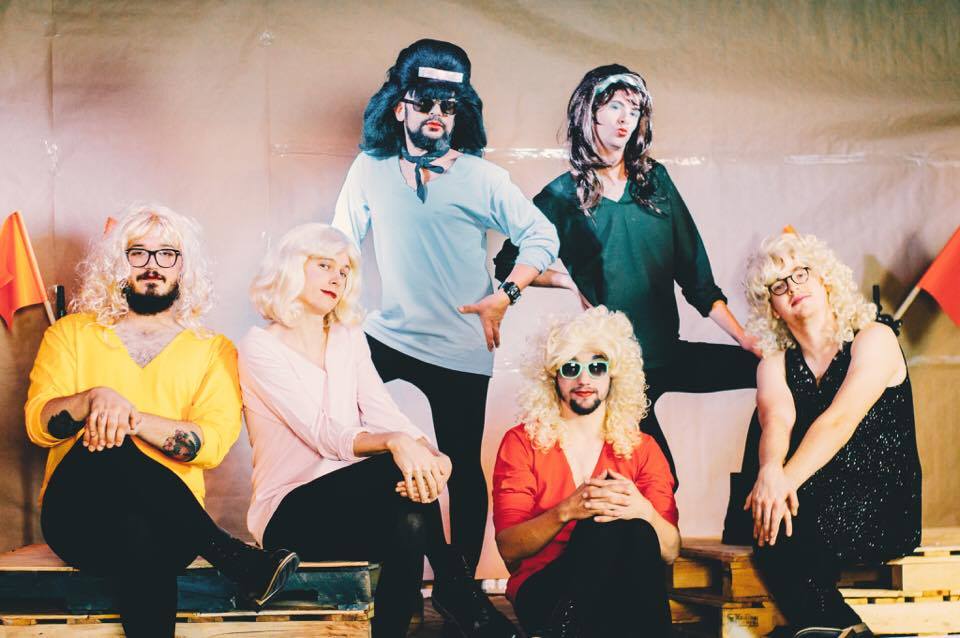 Fotos by the Author.
Playboy Manbaby self-proclaim as "PHOENIX POST-FUNK" which they really live up to, having a sound almost enitrely unique to Phoenix and the band itself—it's firey, gritty, and unapolegticly kooky. Their new album Don't Let it Be is dropping this Saturday through lolipop records (US) Dirty Water Records (UK). To celebrate, Playboy is holding a release show at The Trunk Space, accompanied by Andy Warpigs, The Darts, Genre, and the reunited Thin Bloods.
With anticipation building for the album and show, we talked to frontman Robbie Pfeffer and asked about his relationship with Phoenix and it's music/DIY scene.
PHX SUX: How long have you been a PHX resident? What do you like/dislike about it?
Robbie Pfeffer: I was born here, then I moved to LA for 7 years as a kid, then have been here ever since. I like a lot about Phoenix, it's a really easy place to live and a really fun place to make art. I dislike that it's a driving city, I dislike the urban sprawl. I think we could get rid of 90% of the old people-laden suburbs and golfing communities and I wouldn't miss them for a second.

When did you first get involved in the PHX music/DIY scene?
I got involved in 2008 when I started an art zine called "Tempe Starving Artist" that snowballed into a window for me to get to see all these rad artists and venues and musicians doing really interesting stuff in Phoenix.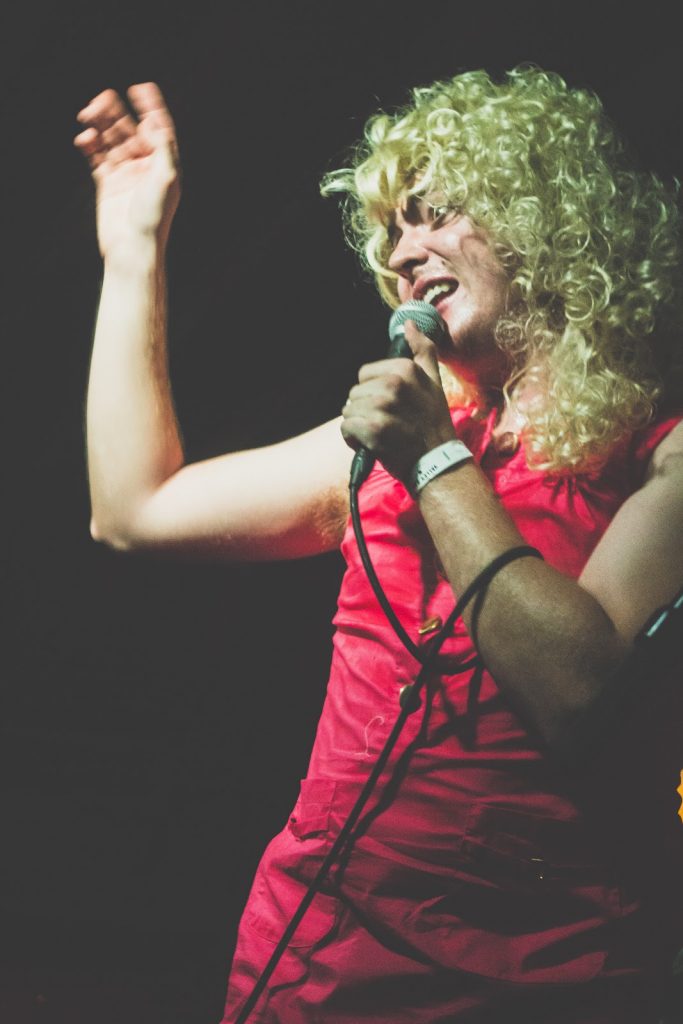 How have you seen the music scene change since then? Have the changes been positive or evolving?
It's constantly evolving. There have been really great and really awful parts of every era of local art and music I've gotten to witness. A lot of times when shit has seemed to be the worst, it's been stuff I've really looked back onto with the most fondness. I feel like there are more people involved in the community now than when I started and a larger diversity of voices, both of which are really great things, but everything is a give and take. Now is an exciting time to make art, any time is an exciting time to make art.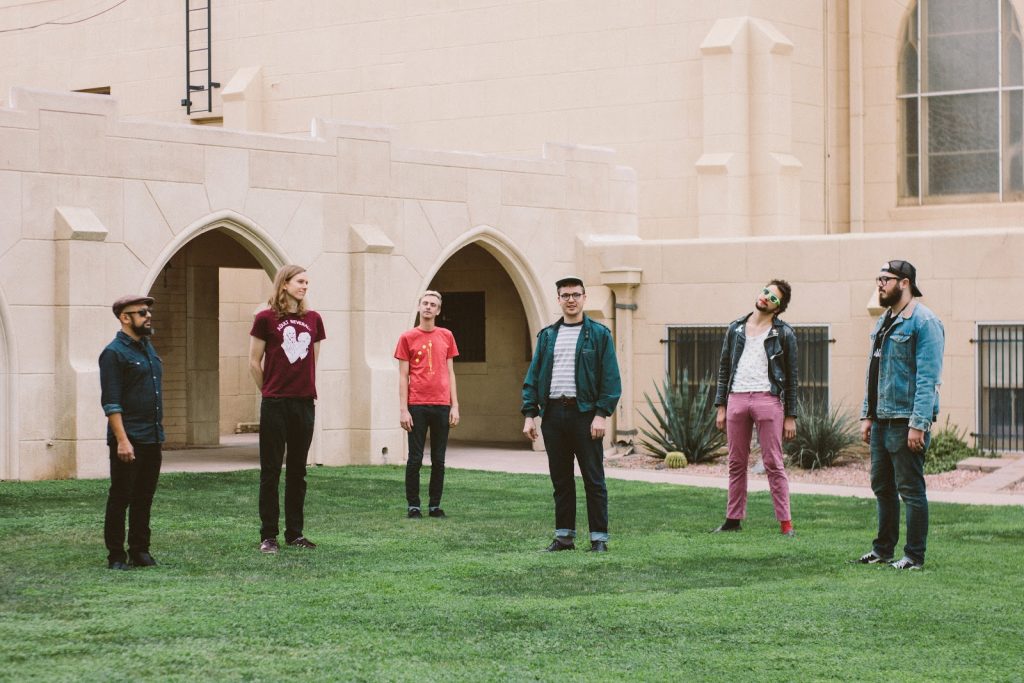 What was it like first starting out in music and DIY events/projects? Do you have any advice for newbies?
It was great. I felt like I was discovering a new world every weekend. I would recommend trying everything, failing repeatedly, learning from those mistakes and then failing again. I would recommend being nice to people not because you need something from them and not because you're "networking" but because it's a small world filled with lots of suffering and not being a dick is it's own reward.
What do you look forward to in the Phoenix music and DIY scene?
The new Trunk Space. The new younger folks who are starting bands and making art, the older folks who have stuck with it and are making better art. The apocalypse.
Ris Marek is a portrait and documentary photographer raised and residing in PHX, AZ. Here's her website.
---
For more Phoenix coverage that doesn't suck, follow PHX SUX on Suckbook and that tweety website for Twits.
Read more from PHX SUX: