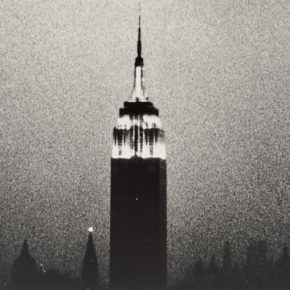 The Exploded View Microcinema will be hosting a rare screening of Andy Warhol's 8-hour film "Empire". We talked to Microcinema co-founder David Sherman about the film and the history of his experimental space.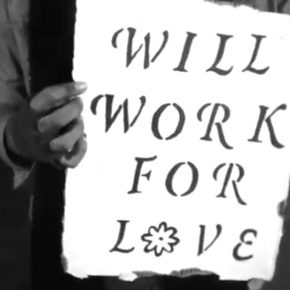 Andy Warpigs's new video for the song "Everybody Likes You Now" premieres on PHXSUX.com!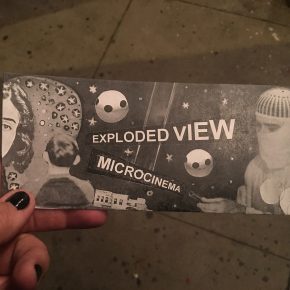 Tucson's Exploded View Microcinema celebrated the life of experimental filmmaker and musician Tony Conrad with a tribute concert & a screening of a documentary on his fascinating life. Our correspondent drove down from PHX to check it out.