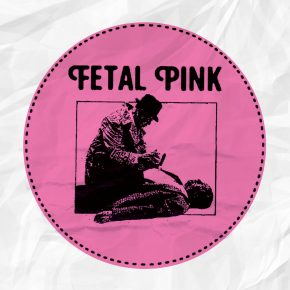 This week's Rock Blotter dives deep into the death rock sounds of Fetal Pink.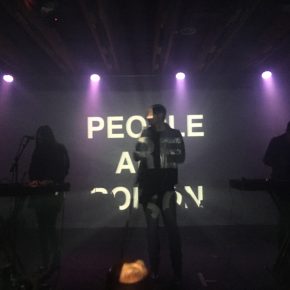 Goth heroes Cold Cave come to Crescent Ballroom to deliver an evening of darkwave jams with local openers Body of Light & A0n. Our correspondent was there to take pictures and watch the dead dance.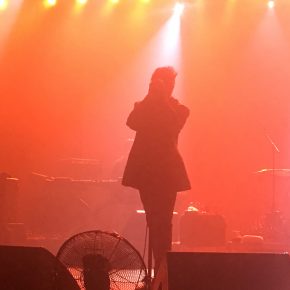 Echo and The Bunnymen played the Marquee in Tempe on Nov. 10th. Our man on the scene heard them play all the hits, but wishes he heard some heart from the '80s alt-pop kingpins.