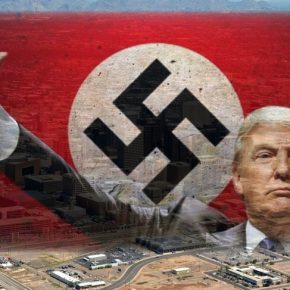 Do you think the 45th president is enabling fascism even more than former heads of state have? We at PHX SUX see the argument, and have some reporters on the street today. Stay safe out there… As of 4:00 AZ TIME: As of 5:00 AZ TIME As of 5:40 AZ TIME Protesters on...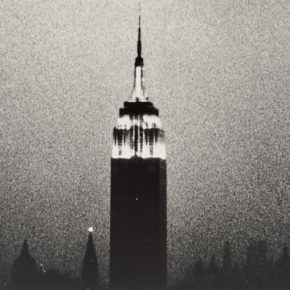 The Exploded View Microcinema will be hosting a rare screening of Andy Warhol's 8-hour film "Empire". We talked to Microcinema co-founder David Sherman about the film and the history of his experimental space.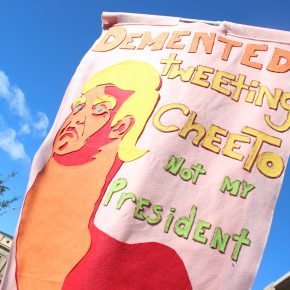 An estimated 20,000 people, mostly women, marched on Phoenix's downtown capitol building on Saturday to show President Donald Trump that sexism has no place in Amerika.