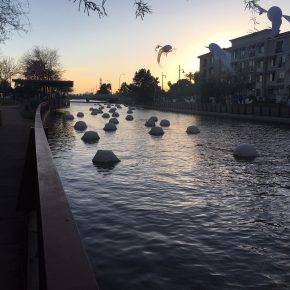 Pictures and thoughts on this year's edition of Canal Convergence, happening in Old Town Scottsdale - the Valley's gilded hive of scum and villainy.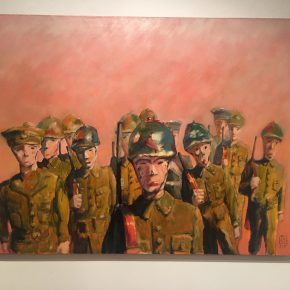 "Tooth & Nail," the newest exhibit at Modified Arts, brings together the work of two prolific artists. Our correspondent swings by to see if it's got some bite.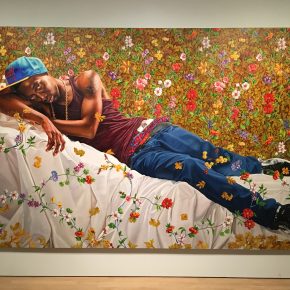 We take a look at the Phoenix Art Museum's Kehinde Wiley exhibit. Is it worth the special exhibition price, or is it a case of don't believe the hype?