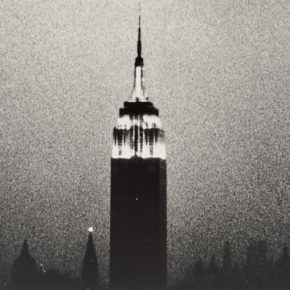 The Exploded View Microcinema will be hosting a rare screening of Andy Warhol's 8-hour film "Empire". We talked to Microcinema co-founder David Sherman about the film and the history of his experimental space.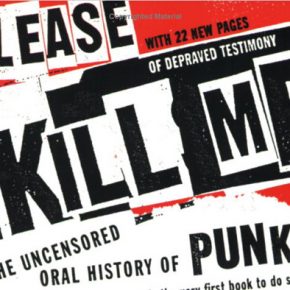 "Please Kill Me", the granddaddy of music oral histories, is back out in a brand new, expanded edition. We took a close look at this classic to see if it still's got the goods, 20 years later.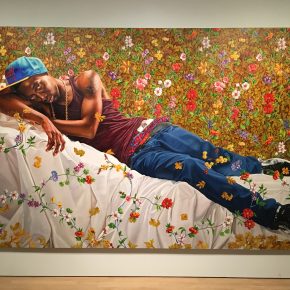 We take a look at the Phoenix Art Museum's Kehinde Wiley exhibit. Is it worth the special exhibition price, or is it a case of don't believe the hype?