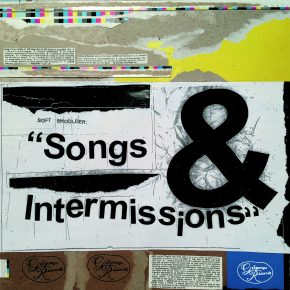 This week on "Rock Blotter": We let Soft Shoulder's "Songs and Intermissions" punch a hole in our eardrums.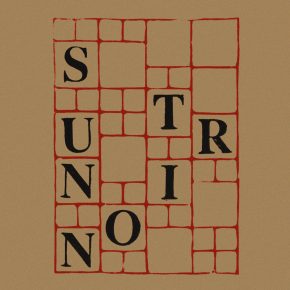 This week on ROCK BLOTTER we take a look at Sunn Trio's free jazzy new album. A blend of jazz, noise, psychedelia, and world music, it's one of the raddest local LPs we've heard this year.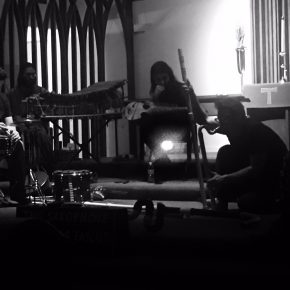 Last night This Saxophone Kills Fascists kicked up a transcendent free jazz ruckus inside Grace Lutheran Church's Sanctuary.