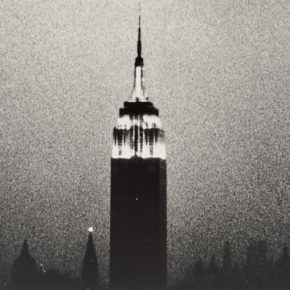 The Exploded View Microcinema will be hosting a rare screening of Andy Warhol's 8-hour film "Empire". We talked to Microcinema co-founder David Sherman about the film and the history of his experimental space.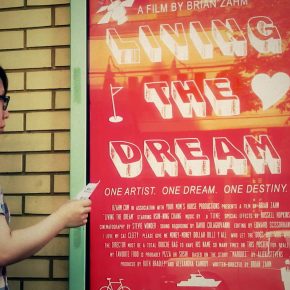 "Chicagoland Shorts Vol. 2" is an impressive program of 10 beautiful, unusual, and strange short films. Playing in Phoenix and Tucson, it's a must-see evening of independent cinema.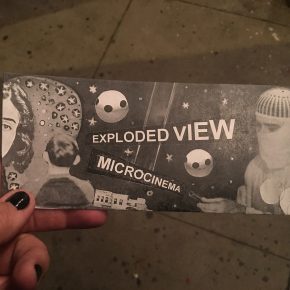 Tucson's Exploded View Microcinema celebrated the life of experimental filmmaker and musician Tony Conrad with a tribute concert & a screening of a documentary on his fascinating life. Our correspondent drove down from PHX to check it out.