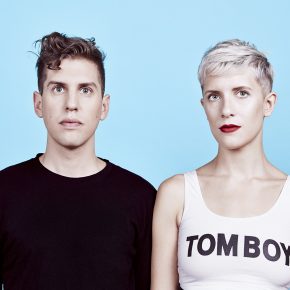 "Renaissance man", like genius, is a bestowed label that gets overused. There are far more Leonardo Ninja Turtles out there in the world than there are Leonardo Da Vincis. That isn't the case with the duo of Claire Evans and Jona Bechtolt, the polymath brains behind YACHT. Not only has the pair released astonishing albums...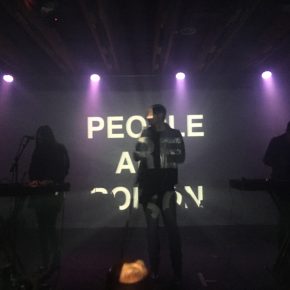 Goth heroes Cold Cave come to Crescent Ballroom to deliver an evening of darkwave jams with local openers Body of Light & A0n. Our correspondent was there to take pictures and watch the dead dance.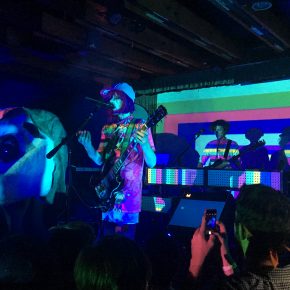 Of Montreal came to Phoenix to drown the Crescent Ballroom in sweet music, balloons, and white feathers. Our correspondent was there to watch the lunatics run wild in the asylum.