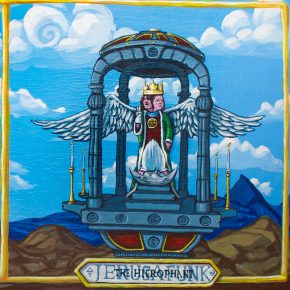 Jerusafunk is clearly in tune with the inner funk of the galaxy.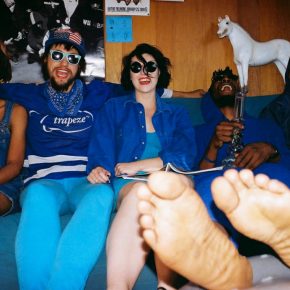 The perverted pirates & wicked wizards of Exxxtra Crispy have just dropped their new album. Melt your ears off with this exclusive first listen of "They Don't Think It Be Like It Is But It Do" on PHX SUX.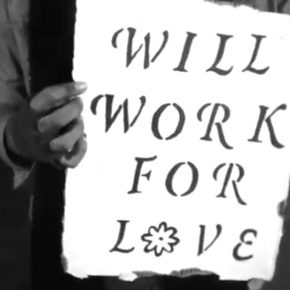 Andy Warpigs's new video for the song "Everybody Likes You Now" premieres on PHXSUX.com!